Many homebuyers are unfamiliar with mortgage and the world of home financing, making costly mistakes all too common.
With the right information and advice, however, you can get through the mortgage process unscathed. Consulting with a loan expert is the best way to forge a wise financial path to home ownership. Bearing that in mind, here are five of the most common mortgage mistakes – and how to avoid them.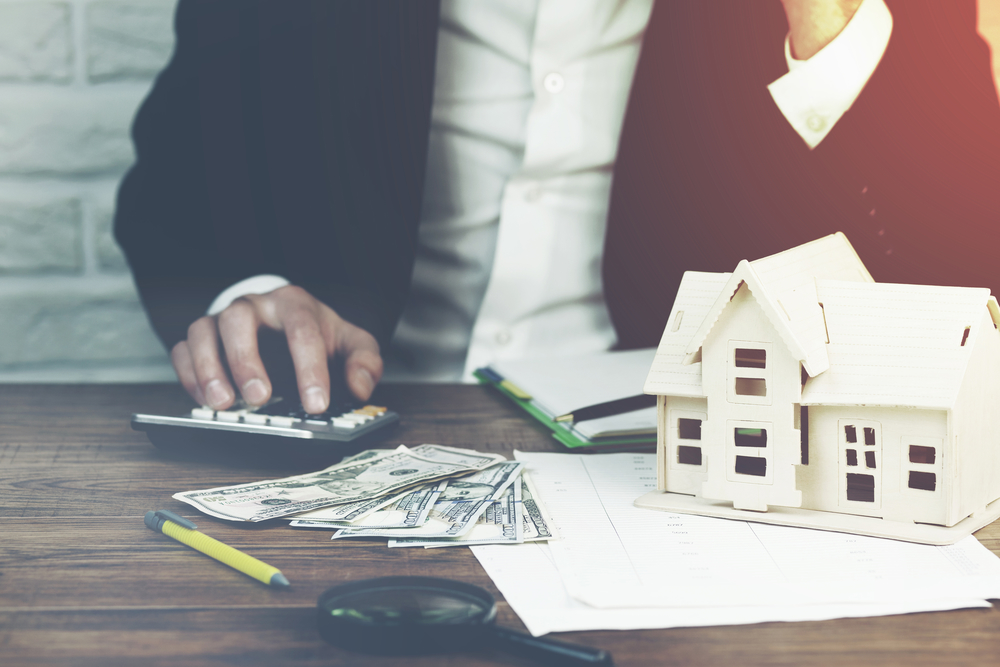 No. 1: Not Checking Your Credit Report Before Applying for a Mortgage
As soon as you decide to finance a new home, review your credit report. Your mortgage rate will be based upon your credit score, and you may need time to improve the number before you apply for a home loan. In addition, your report could contain errors that may hurt your chances for mortgage pre-approval.
No. 2: Borrowing More Than You Can't Really Afford
Many Utah homeowners struggle with unmanageable mortgage payments. Before you start the house hunt, get pre-approved for a home loan. That way, you'll have a guideline on what you can actually afford to spend. Mortgage pre-qualification is not the same as pre-approval – getting pre-qualified is only the first step in the mortgage process, and it's no guarantee you'll successfully obtain home financing.
No. 3: Omitting Information on Your Home Mortgage Application
When filling out your mortgage application, make every effort to be thorough.
Make sure you list every debt and liability, including child support, alimony payments and other items that may not show up on your credit report. Leave something off – either accidentally or intentionally — and you could sabotage your chance for home loan approval.
No. 4: Selling Your Home Before Getting Approved for a New Mortgage
Don't put your house on the market until you're certain you can finance the purchase of your next home. Going ahead and selling without getting pre-approved for a new mortgage first is risky. If you don't qualify for home financing or aren't approved for the loan amount you expect, you may have to rent or purchase a property that's less than ideal.
No. 5: Using All Your Savings for a Down Payment on a Home
Clean out your savings to buy a house, and you'll put yourself in the position of living paycheck to paycheck. And if something happens – you lose your job, for example, or your car breaks down – you won't have the means to handle the financial setback and you may have trouble making your mortgage payment. Maintain a cash reserve, and you'll be able to bounce back when life gives you lemons.
Obtaining a home loan that meets your needs and puts you on the path to long-term financial stability can be a challenge. For personalized advice and guidance, turn to the trusted mortgage experts at Intercap Lending.
The team of professionals at Intercap Lending have helped more than 15,000 individuals and families successfully finance Utah homes. For more information on how we can help you avoid making mortgage mistakes, contact us today