If you're a first-time home buyer, you can expect to encounter a few challenges as you search for your ideal starter house. The process can be stressful, so working with a reputable home loan advisor is a wise approach.

Beyond that, you can take steps to keep from getting overwhelmed as you navigate the real estate market. Below, the professionals at Intercap Lending share their best tips for an easier experience as a first-time home buyer.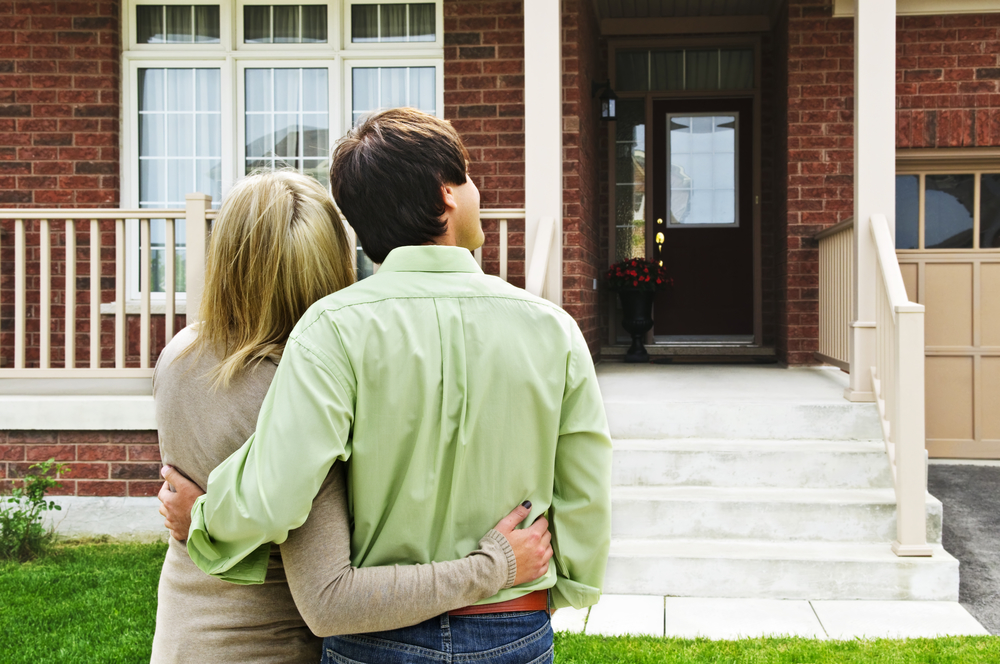 No. 1: Explore Your Mortgage Options
If coming up with a down payment is a struggle, a VA loan or USDA loan might be the solution. Your credit union may also offer zero-down mortgages, or you could consider a down payment assistance program. In any case, check out all of your options before deciding the best route to take.
No. 2: Get Pre-Approved for a Mortgage
Getting pre-qualified for a mortgage gives you an estimate of how much of a home loan you may qualify for. Go the extra mile and get pre-approved, and you'll have a leg up on other home buyers who haven't taken this step.
No. 3: Look at Homes You Can Afford
When you obtain mortgage pre-approval, you'll know the exact amount the lender will allow you to finance. Consider that to be the absolute ceiling, and look at homes that cost less – that way, you won't be tempted by properties you really can't afford.
No. 4: Consider Your Future Needs
Instead of buying a home that meets your current needs, find one that can meet your needs down the line. If you're planning to start a family or have more children – or if you expect an elderly parent to move in within a few years – this can be particularly beneficial.
No. 5: Remember to Budget for Closing Costs
Did you know that closing costs can be up to five percent of your home loan amount? Many first-time home buyers don't, and you could run into difficulties if you neglect to save up for this expense.
No. 6: Set Aside Money for Home Expenses
If you'll need furnishings, fixtures and appliances when you move in, don't forget to budget for these items. The same goes for any upgrades or home improvements you want to make.
No. 7: Don't Skimp on Homeowners Insurance
Mortgage lenders require homeowners insurance, and you'll need to shop around for a policy that offers ample protection at a favorable price. Keep in mind that going with a less expensive policy could cost you more in the long run, as cheap insurance typically covers less and comes with greater out-of-pocket costs for claims.
Are you a first-time home buyer? For expert assistance getting through the process, turn to the professionals at Intercap Lending.
A trusted home loan provider in Utah for decades, Intercap Lending can answer your questions, address your concerns and guide you down the road to home ownership. Our team has helped thousands of individuals and families secure financing, and we'd love the opportunity to help you buy the starter house of your dreams.
To learn more about Intercap Lending – or for more first-time home buyer tips from our experienced team – contact us today.