An FHA loan is a mortgage backed by the Federal Housing Administration, and for many people, this type of home financing is ideal.
The home loan program provides borrowers with several advantages and, therefore, may be worth your consideration. However, FHA mortgages aren't without downsides, and they aren't the right solution for everyone.
If you're planning on buying a home and want to know if you should apply for an FHA loan, the following guide to the pros and cons of this approach may help.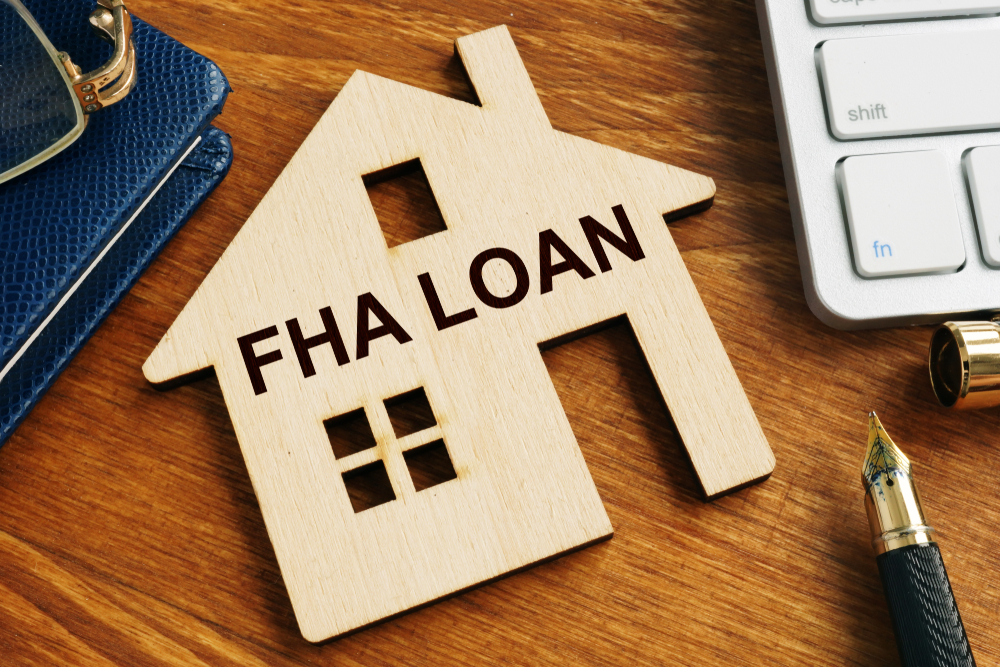 Benefits of FHA Loans
FHA home loans have much to offer. The many reasons you may want to use an FHA-backed mortgage to buy a home include:
Lower minimum credit score – Since these home loans are insured by a U.S. government agency, you can qualify for financing without having a near-perfect credit score.
Lower down payment – While a conventional mortgage can require you to put down 5 percent or more of the property purchase price, your down payment can be as little as 3.5 percent with an FHA home loan.
Flexibility on debt-to-income ratio – To get approved for a conventional loan you need a relatively low debt-to-income ratio of no more than 36 percent, but you can have a DTI of up to 50 percent and still qualify for an FHA mortgage.
Drawbacks of FHA Loans
The advantages of FHA loans are undeniable, but for some borrowers, the downsides to this type of home financing take it off the table. The disadvantages include:
Mortgage insurance premiums – When you take out an FHA mortgage, you must make both an upfront mortgage insurance payment and monthly MIP payments thereafter for the life of the home loan.
Limits on loan amounts – The upper limit for FHA financing is lower than that for a conventional mortgage, which can be a problem if you're buying a home in an area with high-priced real estate.
Minimum housing standards – You may not be able to buy the property you want with an FHA mortgage, as fixer-uppers and older homes that need work done may not pass the agency's appraisal.
Is an FHA Loan Right for You?
The benefits and drawbacks outlined above can help you determine if FHA financing makes sense, but you may want to speak with a home loan expert before you make any decisions. An independent mortgage broker can assist you in exploring your options, ensuring that you get a loan that best meets your needs and goals.
Intercap Lending, a trusted Utah home loan provider, has been helping borrowers secure financing with favorable terms for decades. If you're buying a home in Salt Lake City, along the Wasatch Front or elsewhere in northern Utah and want to learn more about FHA loans, reach out to our Orem office for a free, no-obligation mortgage broker consultation today.