If the coronavirus pandemic is wreaking havoc on your budget, you're not alone. A reverse mortgage could help you weather the storm without financial worries, but unfortunately, not everyone qualifies.
Here, we explain how reverse mortgages work, the eligibility requirements and other options for getting the cash you need.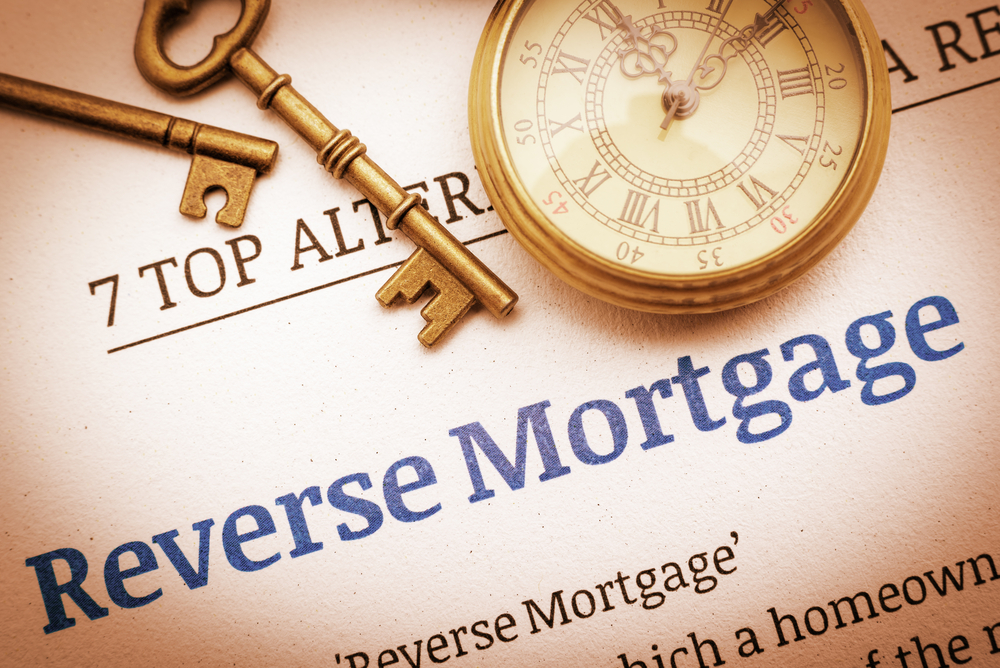 What is a Reverse Mortgage?
A reverse mortgage allows you to take out a portion of your home equity in cash – and as long as you remain living there, you won't have to pay it back.
The most common type, known as a home equity conversion mortgage (HECM), is insured by the Federal Housing Administration (FHA). Those who qualify can choose a tenure payment plan, getting the same amount of money each month for life, or a term plan, which provides payments for a certain period of time. Lump sum payments are another option, as is getting cash through a line of credit.
Reverse Mortgage Eligibility Requirements
To benefit from the HECM program, you must meet certain qualifications. The FHA restricts these home loans to borrowers who:
Are at least 62 years of age
Own their properties outright or have substantial equity
Are not delinquent on any federal debts
Have the means to continue paying property taxes and homeowners insurance
Properties Eligible for Reverse Mortgages
The FHA has specific standards for the HECM program, and not all types of properties meet their requirements. You'll only be able to take out this type of home loan if your property is one of the following:
A single-family home
A home with 2 to 4 units, one of which you occupy
An HUD-approved condominium
An FHA-approved condominium unit
An FHA-approved manufactured home
How Much Money Can You Borrow?
 If you and your property qualify under the current HECM program rules, three factors will determine the amount of cash you can obtain. These include the prevailing interest rates, your home's appraised value and the age of the youngest borrower.
As a general rule, the older you are and the more your property is worth, the more you can borrow. That said, the FHA has a mortgage limit of $765,600 for 2020.
Is the HECM Program Right for You?
With this type of mortgage, you can finance the closing costs into the new home loan. The interest rate is likely to be on the high side, however, and even if you qualify for the HECM program, you'd be smart to consider your other options.
You could, for example, take out a home equity loan or home equity line of credit (HELOC). Or, you might consider mortgage refinancing or asking your lender to modify your home loan to bring down your monthly payments. An experienced mortgage broker – like the team at Intercap Lending – can help you decide on the best approach to take to get the cash you need to ride out the coronavirus crisis.
Intercap Lending serves clients throughout northern Utah, and we're always happy to answer questions and offer advice. Contact our Orem office and schedule a free consultation to discuss reverse mortgages today.