When you buy a house, your life changes significantly for the better. Homeownership grants a level of stability and a true sense of place that you can't experience as a renter.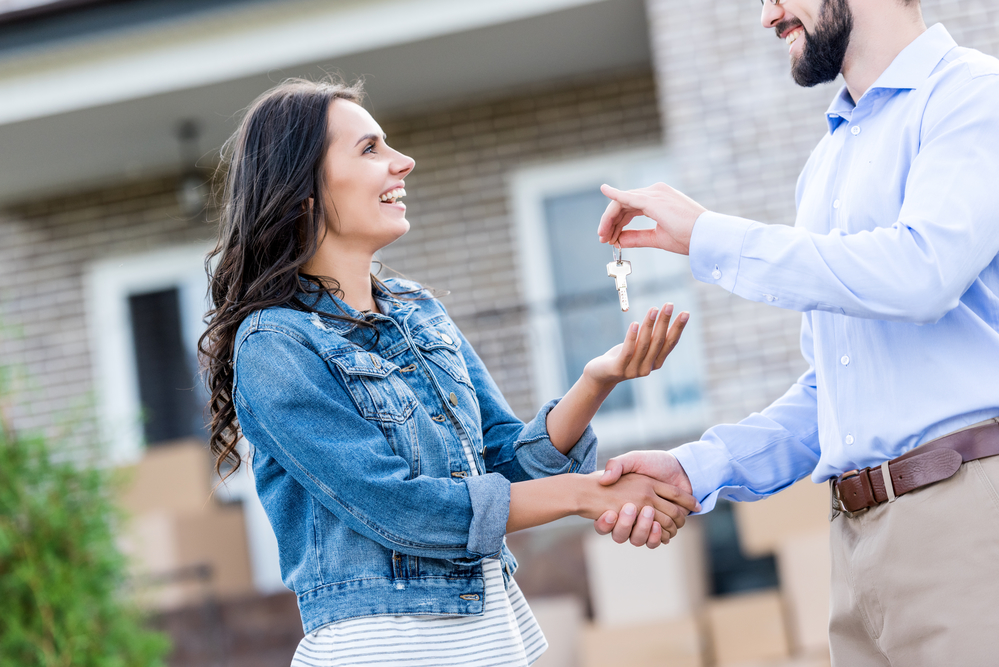 Along with those benefits, however, comes a big financial responsibility. Not only must you make your house payment, but you have to pay for property taxes, homeowners insurance, maintenance, repairs, etc.
To determine whether you can truly afford to buy a house, you must consider the closing costs as well as the monthly payments.
Do You Have the Financial Resources for a Down Payment?
When you get a home loan to buy a house, you will be responsible for some portion of the purchase price, depending on the structure of your loan.
Although some loan programs allow a smaller down payment — potentially as low as 3 percent — many require the buyer to contribute 10 or 20 percent of the purchase price. This is a sizeable expense, and for many people, it can make it nearly impossible to buy a house.
Fortunately, you have some alternatives to saving up for months or years for a down payment. If you have a 401(k), you may be able to borrow from it for your down payment. Also, many loans allow a family member to gift you the funds for the down payment. However, you will have to provide documentation to prove that the funds came from an immediate family member.
Can You Afford the Fees & Closing Costs Necessary to Buy a House?
In a traditional home purchase, you must pay out of pocket for expenses such as a home inspection and appraisal. At closing, you must bring cash for your closing costs, loan origination fees, title and escrow costs and other expenses.
If your loan program allows it, you may be able to include terms in your purchase agreement that allow the seller to contribute to your closing costs. In fact, some loan programs — VA loans, for example — require the seller to pay the buyer's closing costs.
Can You Comfortably Make Your Monthly House Payments?
Most buyers can find a way to handle their down payment and closing costs, if they're short on liquidity. However, whether you can comfortably and reliably make your monthly mortgage payments is the key to whether you can afford to buy a house.
Mortgage lenders determine your financial capacity to buy a house based on a calculation of your debt-to-income ratio. This ratio is designed to ensure that you can pay your monthly bills — including your house payment — and still have plenty left to cover unexpected expenses.
What no one can predict is whether you might find yourself unemployed or facing another kind of cash-flow crisis. Consequently, you should talk to a financial planner or take other steps to build cash reserves that will allow you to keep your home, should the unthinkable happen.
Intercap Lending helps our clients realize the dream of homeownership in Orem and throughout northern Utah. Contact us today to talk to one of our helpful mortgage experts. We can explain the process and help you determine if you are financially ready to buy a house.