You wouldn't be the first to say that the thought of mortgage closing costs has you feeling uneasy. The total due at closing will likely be between two and six percent of the purchase price, which can add up to several thousand dollars. This is in addition to your mortgage down payment, so in our minds, your concern is completely understandable.
Fortunately, you do have a few options – and asking a home seller to cover at least some of your mortgage closing costs is one way to get a little financial relief.  Here, you'll find the information you need to decide if this is the right route for you to take.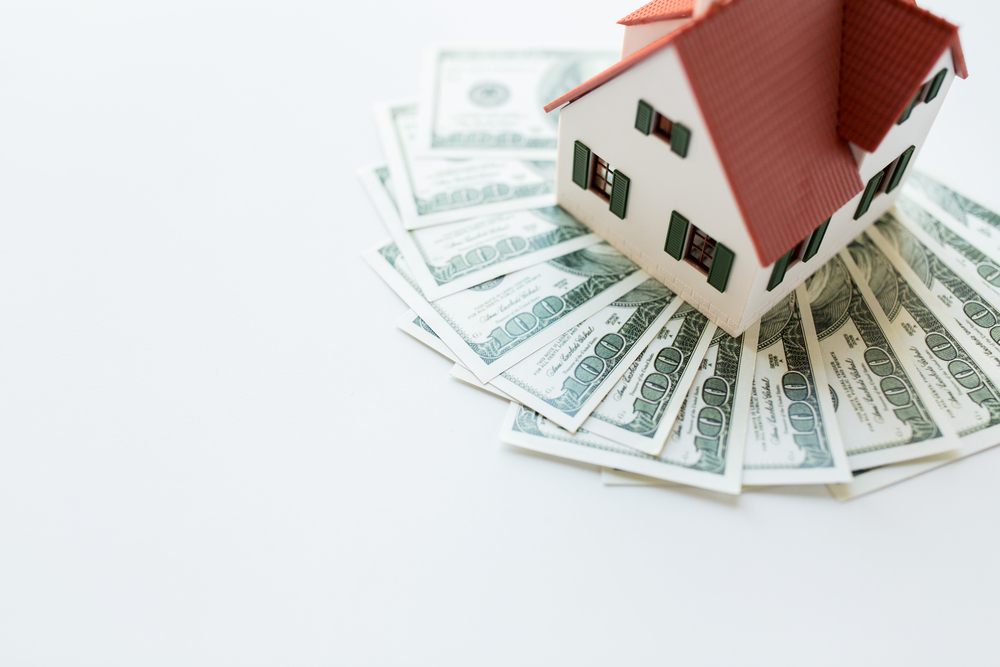 Understanding Seller Concessions
When a seller agrees to cover some or all of the closing costs related to the sale of a home, the mortgage arrangement is referred to as a seller concession. By making such an arrangement, the seller isn't actually absorbing the expense – that remains the buyer's responsibility.
How do seller concessions work? Essentially, the home seller advances the money required at closing, then gets the total back from the mortgage lender. The amount of the home loan increases to offset the payment, which results in increased mortgage payments and paying a greater amount of interest over time.
How to Encourage a Seller to Accept Concessions
Seller concessions are designed to benefit home buyers, and some sellers may not be all that willing to accept the mortgage arrangement. If you really need to free up some cash and are hoping to have your mortgage closing costs covered, consider these strategies:
Offer to pay the full listing price of the home
Leave cosmetic demands out of your offer
Get pre-approved for a mortgage and be ready to close
By asking for concessions, you're essentially asking the home seller for a favor. As such, you'll want to do what you can to accommodate their needs – and that may mean negotiating how much of your mortgage closing costs the seller will cover.
When Asking for Seller Concessions Makes Sense
As we mentioned, obtaining seller concessions results in increased mortgage payments and greater interest charges over the life of a home loan. However, the additional expense may be worth taking on if any of the following apply:
You're in need of cash for home renovations, moving costs or an unexpected situation
The home you want to buy is one you wouldn't otherwise be able to afford without seller concessions
Your mortgage pre-approval amount is enough to cover the purchase price and closing costs on the home
Seller concessions can significantly lower the amount of money you have to pay out of pocket at closing. But before you ask for concessions, take the time to consult with a mortgage expert.
Talk to an Experienced Mortgage Professional Today
Did you know that city, county and Utah state agencies offer homebuyer grants that can reduce the total due at closing? Or that your mortgage lender may agree to roll the closing costs into your home loan?
The point is, asking for seller concessions isn't the only solution. If you're ready to explore all of your options – including no money down Utah mortgage loans – call on the experienced mortgage professionals at Intercap Lending. Contact us for a free consultation today!