To get a mortgage in Utah for a fixer-upper, talk to a home loan specialist about the FHA 203k program.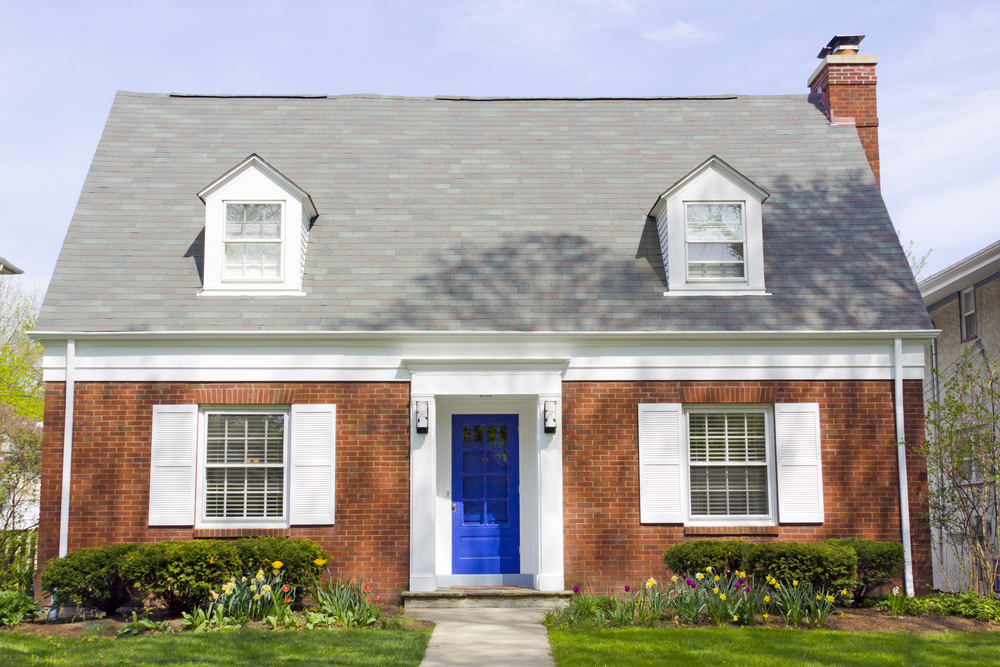 Many potential buyers explore the possibility of purchasing a house that needs some work because they recognize the potential benefits. However, they often become frustrated with the work it takes to get a mortgage for a house in disrepair.
The good news is that the FHA 203k loan program is now available to help overcome these challenges. So is buying a fixer-upper the right move for you, and if so, can this innovative home loan program help make this dream a reality?
The Challenges of Getting a Home Loan for a Fixer-Upper
Many of today's best home loan programs will not work for most houses that are in a state of disrepair. Both FHA and VA mortgages impose specific livability standards (with the VA home loan program being the more stringent of the two). For most home purchases, you need to choose a house that's safe and livable to take advantage of these popular programs, which eliminates most fixer-uppers.
Conventional mortgages typically don't have these same types of restrictions; however, they pose a different set of challenges.
Although you might be able to purchase a fixer-upper with a conventional loan, you can't finance the necessary repairs. This means that you'll either have to pay for the repairs yourself, or you can try to get another loan for that purpose. However, until the work is done, your new house may not have enough value to qualify for a home equity line of credit (HELOC) or another type of second mortgage.
How Does the FHA 203k Program Work?
The FHA 203k home loan program addresses all these challenges.
With this mortgage program, you can finance the purchase of the property itself as well as the necessary repair work. Although you will have to work within the guidelines of the program, a 203k loan offers plenty of flexibility in the types of repairs and upgrades you can make.
You can choose between two types of FHA 203k loans: the standard or the streamlined version, depending on what the property needs.
The standard FHA 203k loan is designed for those properties that need major repairs to be livable. The streamlined version allows you to upgrade a home's amenities and make minor repairs.
Your mortgage lender can help you evaluate each of these programs to determine which one is better suited to your needs.
Is Getting a Mortgage & Buying a Fixer-Upper Right for You?
Buying a home in need of repairs or upgrades is a great way to improve your equity in the property. However, not every buyer is well-suited to this process.
If the property isn't livable when you purchase it, you'll need somewhere else to stay while the work gets done — which may mean covering two mortgage payments or rent plus your mortgage. If you can live in the home during the renovation, you'll have to be willing to endure the mess and the noise, the presence of construction workers and potential disruptions in power and water service.
Once you get past these relatively minor challenges, however, you can relax and enjoy the fruits of your labor and the increase in your home's value and livability.
Serving clients in Orem, Utah, and the surrounding communities of northern Utah, Intercap Lending offers a wide range of home loan programs to meet your needs. Contact one of our lending experts today if you're ready to get a mortgage for your next home.