A mortgage or a home loan for an investment property can be harder to get than for a property you plan to live in. But you have options for financing the purchase of a rental property or fix-and-flip home. Assuming you qualify, you should be able to finance a large portion of the purchase price.
How Do Mortgage Lenders Define Investment Property?
Any real property you purchase can theoretically be viewed as an investment. However, for home loan purposes, mortgage lenders do not view an owner-occupied property as an investment.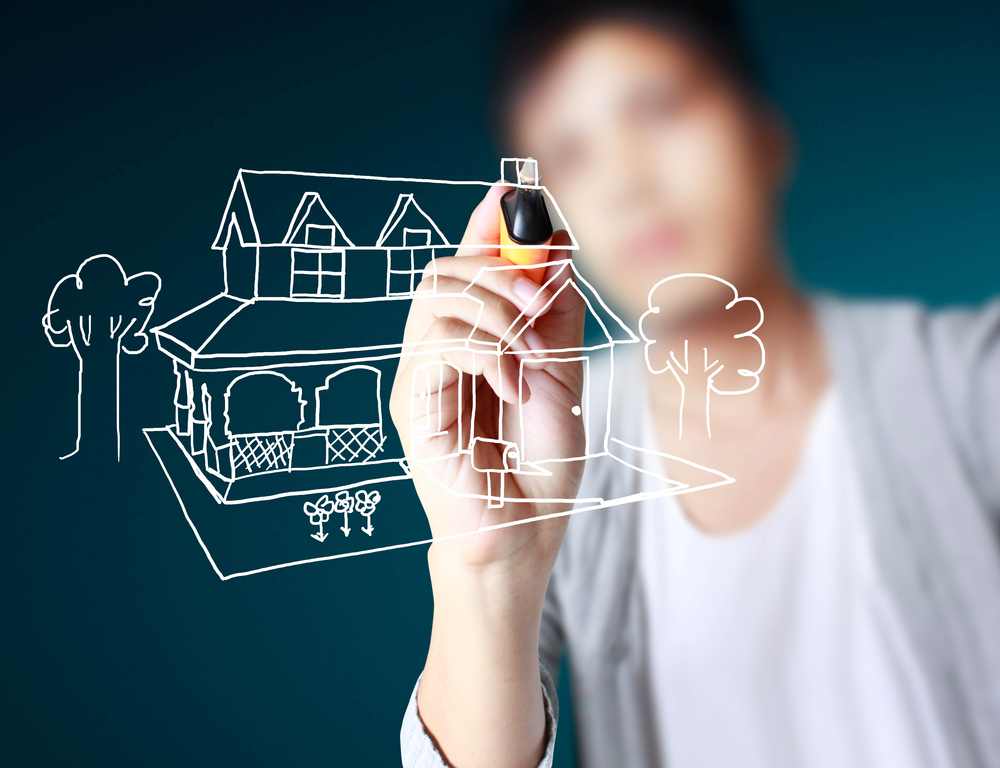 If you do not plan to live in the property either full or part-time, real estate lenders will classify the purchase as an investment.
Lenders believe that borrowers who don't plan to live in a property may be more willing to walk away from the home — and the mortgage — if they discover they may lose money on the investment. Mortgage lenders feel so strongly about this, in fact, that it's typically easier to finance a second home than it is an income-producing property.
What Types of Home Loan Programs Are Appropriate for Investment?
With good credit, debt-to-income ratios and cash resources, you should have multiple home loan options to finance an investment property.
Conventional loans can be used for this purpose. However, you will likely face a substantial down payment (possibly 20 percent) and you will have to have ample cash reserves.
Both VA and FHA loans can be used for investments, but the property must have multiple units (a duplex, triplex or four-plex), one of which you must occupy. You could also take a second mortgage on your current home, if you have sufficient equity.
Or if you have any programs available in your area, you could consider using a commercial real estate loan, sometimes called a hard money loan. These programs serve a valuable purpose for many investors, but they carry a high interest rate with a typically short term.
Choosing the Best Home or Mortgage Loan for Your Investment Property
Because home loan programs change regularly — and interest rates vary from day to day — consult with a mortgage professional to determine which program best meets your needs.
The purchase price and value of the property, as well as any repairs or renovations you plan to do, will affect the loan program you choose. Whether you plan to hold the property as a rental or if you intend to fix it up and sell it will also help determine the type of mortgage loan that will be best for your purchase.
Your home loan specialist can explain the different options available to you and help evaluate the relative advantages and disadvantages of each. For example, if you want a smaller down payment, you will likely have to accept a higher interest rate.
If you're considering buying an investment property in the Salt Lake City area or anywhere in northern Utah, contact Intercap Lending in Orem for assistance. We understand the importance of finding the best possible financing terms for all your real estate purchases. Contact us today to learn more about which mortgage or home loan program is right for your investment property.