FHA loans, which are guaranteed by the Federal Housing Administration, can be used to buy almost any type of home in Utah. And yes, that includes properties that are in foreclosure.
However, buying a foreclosed home with an FHA loan comes with a few caveats. Here's what you need to know about the requirements for FHA financing.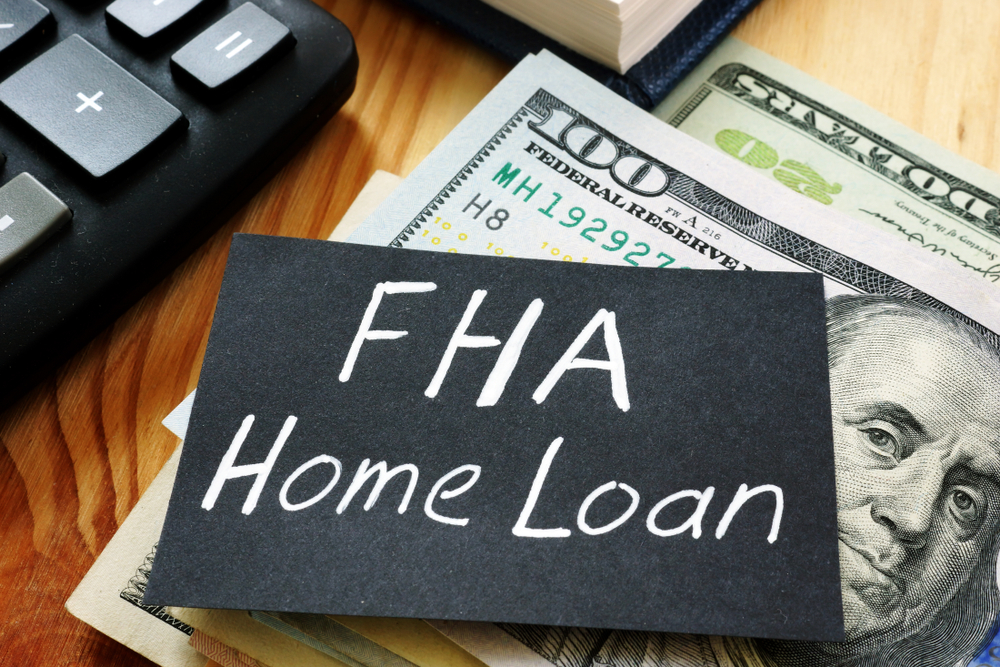 You Must Live in the Home
FHA loans are not meant to be used for investment properties – which means that the foreclosed home you purchase must be used as your primary residence.
The FHA and its ruling body, the Department of Housing and Urban Development (HUD), actively discourage borrowers from flipping properties as they believe the practice artificially inflates housing prices. Because of this, if you buy a home with an FHA loan, you'll need to live there for at least 90 days before selling. And if you put the property on the market within 180 days of your purchase, you'll face additional regulations.
The Property Must Meet FHA Standards
If you want to buy a foreclosed home with an FHA loan, you'll need to make sure it meets the minimum property standards for safety and habitability.
Your mortgage lender will order an assessment by an FHA-approved appraiser, and the results of the appraisal will tell you if the property is eligible for FHA financing. If repairs are necessary, the expense will likely be yours – most foreclosed homes are sold in as-is condition, and asking the seller to shoulder the costs may not be an option.
You'll Need a Down Payment
An FHA loan won't allow you to buy a home with no money down – but, while you will need to save up for a down payment, the amount required is minimal.
Conventional mortgages often require borrowers to put down at least 5 percent of a property's purchase price. The FHA offers multiple types of home mortgages, including a 203k rehabilitation loan – or fixer-upper loan – which requires just 3.5 percent down. That said, putting down less might make it difficult to compete against cash buyers and those able to offer larger down payments.
The Bottom Line
Qualifying for FHA financing is often easier than qualifying for a conventional mortgage – and if you've got your eye on a foreclosed home, you can buy it with an FHA loan. However, going that route might or might not be right for you.
An experienced independent mortgage broker, like the team at Intercap Lending, can help you explore all of your financing options and find a solution that best meets your needs and budget.
We've been helping homebuyers in Salt Lake City, along the Wasatch Front and throughout northern Utah for decades – and we'll work hard to ensure you get a mortgage with favorable terms. If you're interested in buying a foreclosed home and want to know if taking out a Utah FHA loan is the best approach, contact our Orem, Utah, office, today.