Are you looking to borrow against the equity in your Utah home?
You could go for a cash-out refinance loan, which replaces your current mortgage with a larger home loan and provides you with cash at closing. Or, you could choose to take out a home equity line of credit (HELOC), which offers a revolving source of funds and works much like a credit card. Figuring out the best choice for you requires careful consideration, and reading the following may help.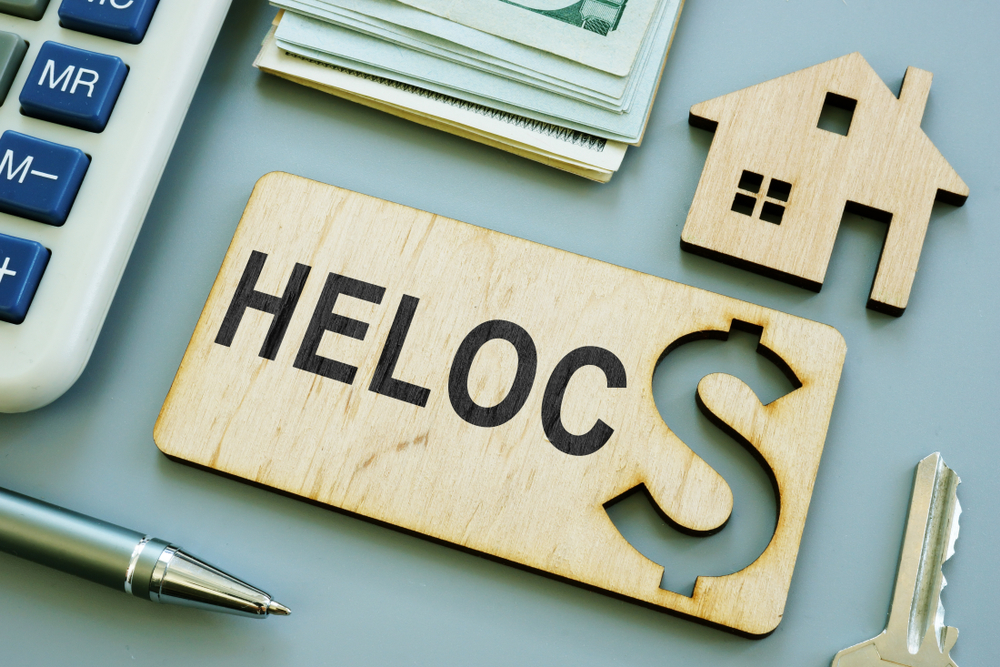 Pros and Cons of Cash-Out Refinance Loans
Utah homeowners choose cash-out refinance loans for a few different reasons. The advantages of this lending option include:
Cash-out refinancing isn't without drawbacks. The disadvantages to note include:
The likelihood of a lengthier mortgage repayment schedule
The new home loan may come with higher monthly payments
Homeowners incur closing costs comparable to their original mortgage
In some cases, homeowners have to pay for private mortgage insurance
Pros and Cons of a Home Equity Line of Credit
For some Utah homeowners, taking out a home equity line of credit is preferable to cash-out refinancing. The merits of this lending option include:
HELOCs typically have little or no closing costs
Using the funds for home improvements can provide a tax break
Homeowners can often maintain good interest rates
Choosing a HELOC isn't always best, as the approach means accepting these downsides:
With a HELOC, homeowners make two loan payments each month
The variable interest rate can result in fluctuating payment amounts
Unlike cash-out refinancing, HELOCs have relatively short terms
Which Option is Right for You?
After learning about the advantages and disadvantages of the two lending options, you may have a pretty good idea of whether cash-out refinancing or taking out a HELOC is a better fit given your financial situation. But speaking with an experienced mortgage broker is a smart plan, as there are alternatives – you might, for example, find that a personal loan or home equity loan is your best bet.
The professional mortgage brokers at Intercap Lending can assist you in exploring all of your financing options. We've been helping homebuyers and homeowners in Salt Lake City and throughout the surrounding northern Utah for decades, and we're ready to guide you in deciding how to borrow against the equity in your home.
For expert advice and help determining if a cash-out refinance loan, home equity line of credit or other lending option is right for you, contact our Orem, Utah, office today.