What is mortgage prequalification, and why is it important?
If you're in the early stages of house hunting, you may have already heard that you need to prequalify with a mortgage lender before you start shopping in earnest. First-time home buyers often believe this seems backward — shouldn't you choose a house before you try to get a loan?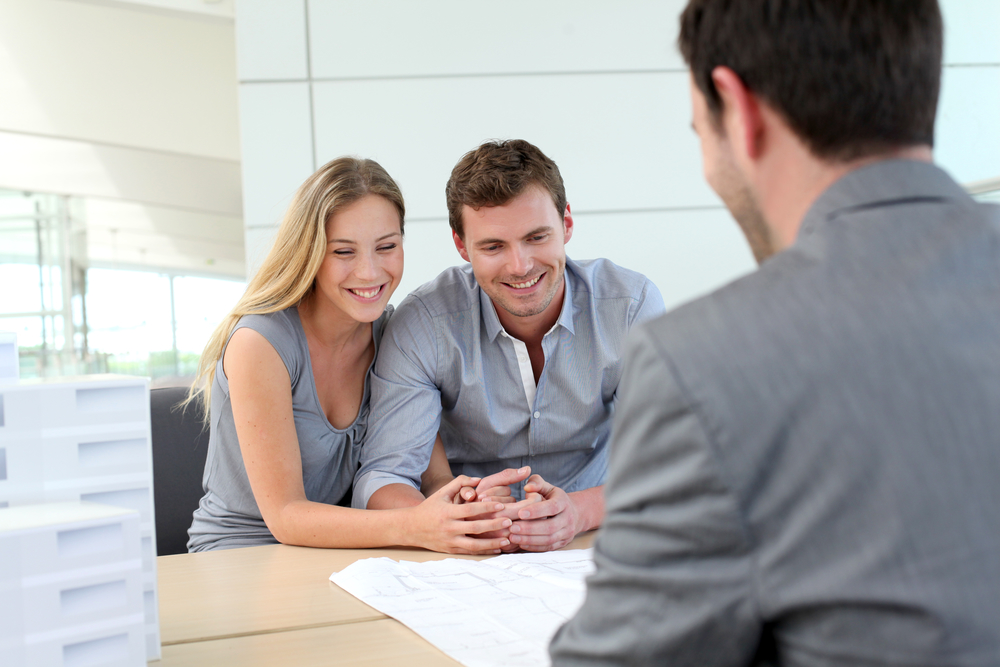 For a full loan approval, that is certainly true. But before you get to that point, you must be able to demonstrate your financial capacity to buy.
What Is a Mortgage Prequalification?
When you first contact a mortgage lender about buying a home, the loan officer can't tell you anything of substance until they know what your capacity is to borrow money. This means they can't tell you how much of a mortgage you can get, how much your down payment will have to be or even estimate your potential interest rate.
The lender will request some basic information about your income and assets. Based on that data, the loan officer can reasonably estimate how much you should qualify for, and under what terms.
It's important to know what a prequalification is NOT, however. It is not a loan approval, and technically, it is not a pre-approval until the lender verifies all your information.
Why Do You Need a Mortgage Prequalification?
Would you go shopping without your bank card or without knowing how much was in your account?
Shopping for a house is no different. Until you know how much you can borrow, you won't know how much you can spend.
You will also find that home sellers and their agents are not willing to consider an offer unless you can prove that you're credit-worthy. In fact, your Realtor® will have to submit your official mortgage prequalification letter with any offer that you make.
Knowing how much you can borrow will also prevent you from falling in love with a home that you can't afford.
What Do You Need to Get a Mortgage Prequalification?
The information you need to prequalify may differ based on the mortgage lender. However, you should expect to provide the following documents for you and, if applicable, your co-borrower:
Last one or two months of pay stubs
Last two years of W2s
Last two years of federal tax returns
Last three months of bank statements
If you have other assets that you want to have considered — investment accounts, spousal support, etc. — be sure to gather that information as well.
To take the process to the next step — mortgage pre-approval — your lender will request your permission to pull your credit report. If you aren't sure what your credit looks like, this step is important. However, be careful not to allow multiple lenders to run a credit report, as it can negatively affect your score.
If you're thinking about buying a home — even if you're several months or a year away — contact Intercap Lending to speak to a mortgage expert. That way, if your credit isn't quite there today, we can help get you on the right path. We serve customers in Orem and throughout the Salt Lake City area with all their home loan needs.
Contact Intercap Lending today to get started with your mortgage prequalification.