Going through the Utah mortgage pre-approval process can be a smart step if you're ready to become a homeowner. If you get pre-approved for a home loan, you'll show sellers that you're serious about buying – and that can give you an edge over others who haven't yet looked into financing.
However, pre-approved home loans involve a credit check. As such, you can expect a slight dip in your credit score after you apply. The good news? It's only temporary. For more information, read on.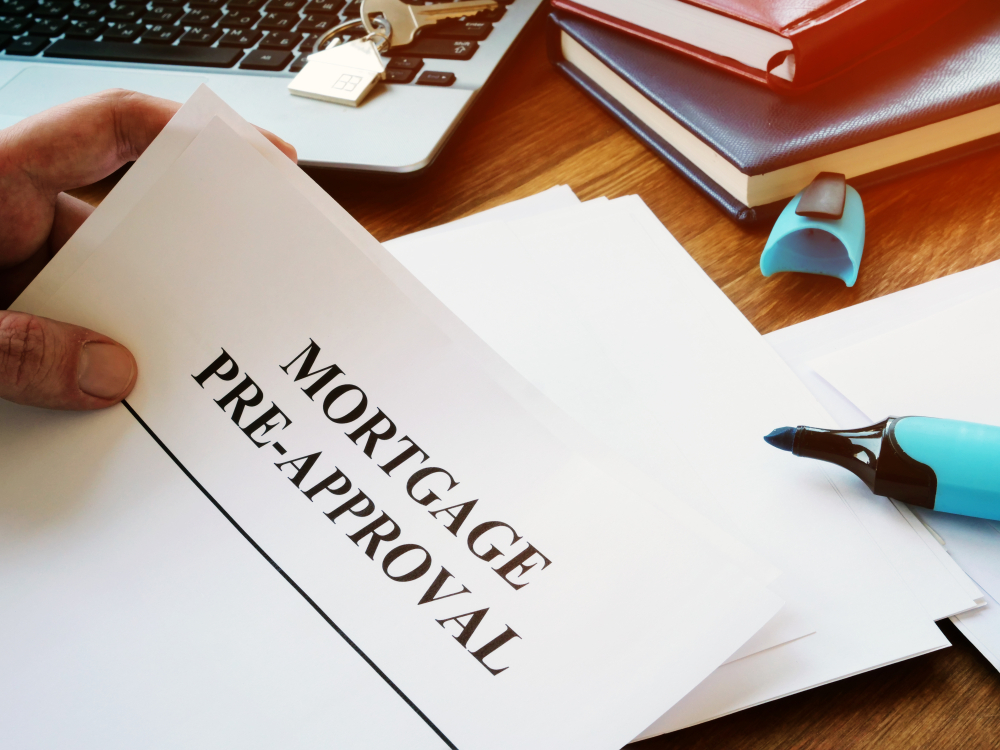 How the Mortgage Pre-Approval Process Works
The process of getting pre-approved for a home loan centers upon a thorough review of your finances. You'll be asked for documentation – like bank statements, pay stubs and information regarding your debt payment obligations – and you'll give your mortgage broker or lender permission to conduct a credit check.
After learning about your financial situation, they'll determine how large of a home loan you can afford. You'll receive a pre-approval letter that details the lender's willingness to provide financing. And while getting pre-approved doesn't guarantee that you'll be able to get a mortgage, this is as close as you can get without choosing a specific property to purchase.
With a pre-approval letter in hand, you can prove your ability to finance a home. Sellers will know that accepting your offer means that the odds of the home sale falling through are quite low – and that can make a major difference if you happen to get into a bidding war over your dream property.
The Effect of Pre-Approval on Your Credit Score
As we mentioned, authorizing a mortgage broker or lender to review your credit report is part of getting pre-approved for a home loan. When they check your credit, a notation appears on your report – and as a result, you'll see a dip in your credit score.
However, this is a short-term effect. Keep up with your monthly bills, continue paying down your debts and hold off on applying for new credit, and your credit score should recover relatively quickly. So, you really don't need to worry about your score suffering after you get pre-approved for a home loan.
Does shopping around for a mortgage won't result in multiple dings to your credit score? No — searching for one home loan over a short period of time basically counts as just one credit check, so your score won't plunge if you get pre-approved with more than one mortgage lender.
Should You Get Pre-Approved for a Home Loan?
Before you seek a mortgage pre-approval, it's a good idea to take a look at your credit report and, if necessary, make an effort to improve your credit score. By doing so, you'll increase the likelihood of getting pre-approved for home financing – and that's the goal.
The bottom line? Going through the mortgage pre-approval process is one of the most important steps to becoming a Utah homeowner. You don't want to skip this step, as the value of having a pre-approval letter far outweighs the small drop to your credit score.
If you have questions, turn to Intercap Lending for expert answers. We've helped thousands of Utah residents secure financing for their dream homes, and we're here to provide the advice you need. For more on mortgage pre-approval, contact us today.