FHA loans come with several benefits, including low credit score and low down payment requirements. However, if you choose this form of financing, you must pay mortgage insurance premiums.
The purpose of MIP is to protect your lender from taking a loss in the event you default on your FHA loan. But mortgage insurance also benefits you as a borrower, as it's what gives lenders the incentive to relax their qualification requirements and offer loans at lower interest rates.
The Federal Housing Administration requires borrowers to pay both upfront and annual mortgage insurance fees. Here, we explain how much MIP costs and how long you can expect to make MIP payments on an FHA loan.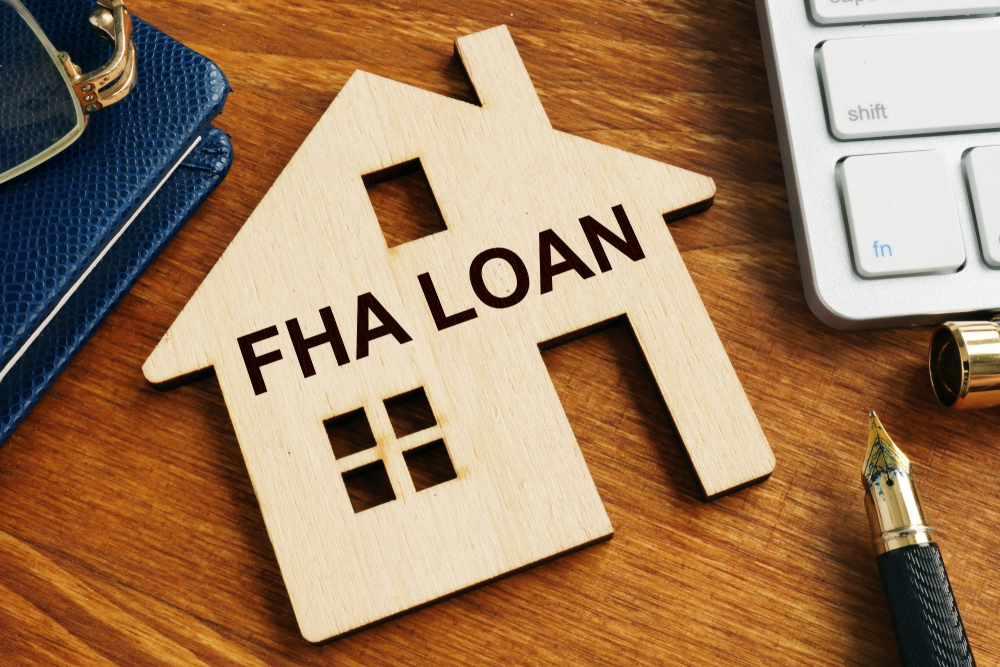 Upfront Mortgage Insurance Premium
The current rate for upfront MIP is 1.75 percent of the base loan amount, which equates to $1,750 per $100,000 borrowed.
However, while this is technically an upfront fee, the premium doesn't have to be paid at closing. Instead, you could opt to roll the upfront MIP into your FHA loan. Doing so means your monthly mortgage payment will be higher, but you won't have to worry about saving up as much money for closing costs.
Annual Mortgage Insurance Premium
The cost of annual mortgage insurance falls between 0.45 percent and 1.05 percent of the base loan amount. To determine the fee, the FHA looks to the total borrowed, the loan term and the loan-to-value (LTV) ratio of the borrower.
Annual premiums are paid in monthly installments, and the amount will be included in your monthly mortgage payment. As for how much you can expect to pay for MIP, that could be anywhere from less than $60 to several hundred dollars – for a home loan quote that reflects your specific situation, you'll need to consult with an experienced mortgage professional.
 How Long Annual Payments Last
Current FHA guidelines mandate that a borrower who puts down at least 10 percent of a home's purchase price can stop paying MIP after 11 years. As for those who make lower down payments, MIP remains for the life of the loan.
That said, the added expense of MIP isn't one every borrower has to shoulder forever. You can use an FHA loan as a stepping stone, a way to realize the dream of homeownership. Later on, you can refinance to get lower monthly mortgage payments and better terms — and to see your obligation to pay MIP disappear.
Are you hoping to buy a home in northern Utah? The experienced mortgage professionals at Intercap Lending can explain your financing options and help you find the home loan solution that best meets your needs.
For more information on Utah FHA loans, mortgage insurance premiums or anything else you want to know about home financing, reach out to the friendly and knowledgeable mortgage brokers at Intercap Lending today.