Looking to buy a home in Orem, Utah? Taking out an FHA loan, backed by the Federal Housing Administration, could be a great way to make that happen.
First-time home buyers throughout northern Utah often turn to FHA loans for the more lenient borrowing requirements. This type of mortgage is designed to help borrowers with less-than-ideal financial situations, so if you're concerned about your credit score or debt-to-income ratio — or if you only have a small amount saved for a down payment – an FHA home loan may be your best route to becoming a homeowner.
For all of their advantages, FHA loans come with a few drawbacks. One is the mandatory mortgage insurance premiums, which are additional payments borrowers must make. Here's what you need to know.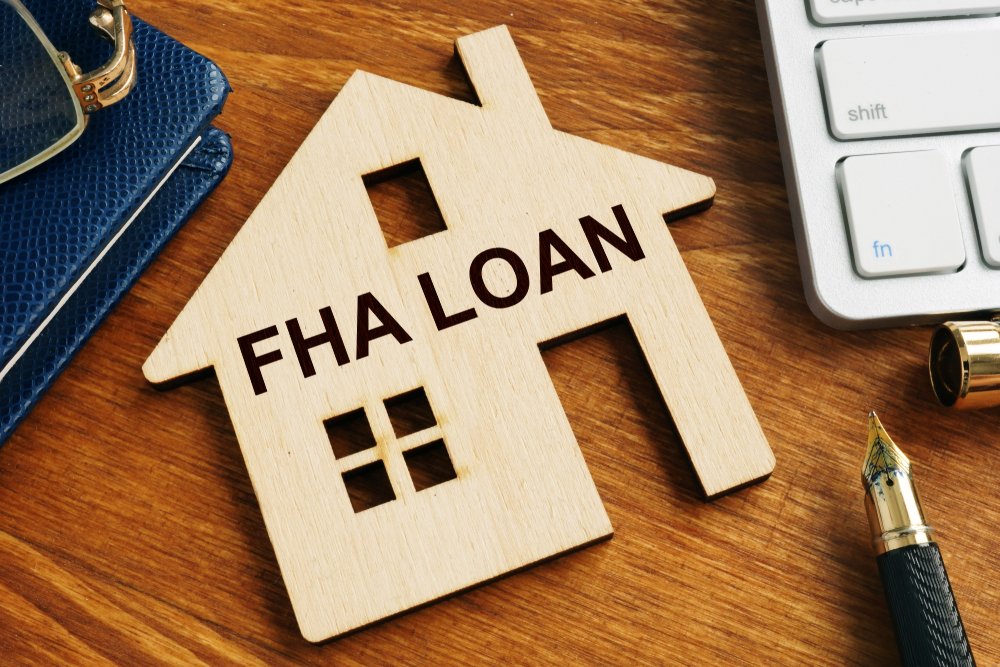 How Much are the Mortgage Insurance Premiums?
FHA home loans have two mortgage insurance premiums – an upfront MIP and an annual MIP payment. The size and terms of your loan will determine the amount you'll have to pay.
Currently the up-front MIP is set at 1.75 percent of the loan value. For instance, if you end up borrowing $400,000 to buy a home, your upfront payment will be $7,000. Fortunately, this doesn't have to be paid in cash at closing, as the FHA will allow you to roll the amount into your home loan.
As for annual mortgage insurance premiums, the fee is between 0.45 percent and 1.05 percent of the loan value. Using the example above, the amount due each year would fall between $1,800 and $4,200. This fee is paid on a monthly basis, however, so your mortgage payment would increase by between $150 and $350.
How Long Will You Have to Make MIP Payments?
The amount of time you'll be on the hook for annual FHA mortgage insurance depends upon the amount of your down payment.
If you can save up enough money to put at least 10 percent down on your home loan, you'll stop paying monthly MIP payments after 11 years. If your down payment is less than 10 percent of the home's purchase price, you'll have to continue paying monthly insurance premiums for the entire term length of your mortgage.
Is an FHA Loan Right for You?
With a Utah FHA loan, there's no way to avoid mortgage insurance – and knowing that, you may be wondering if another home loan program would be a better choice.
For expert advice, turn to the professional team at Intercap Lending. We can help you weigh the pros and cons of an FHA loan compared to those of other mortgage options – and as a leading Utah mortgage provide with decades of experience, we can find a solution that meets your needs.
Intercap Lending has guided thousands of people down the path to homeownership, and we'd love to do the same for you. To learn more about FHA loans, mortgage insurance premiums or anything else about buying a home in Orem, Utah, contact us today.