Is now the right time to get a refinance loan?
If you're like most homeowners in and around Orem, Utah, you've probably thought about refinancing your mortgage at some point. After all, replacing your current home loan with a brand new mortgage could save you money. The decision isn't one to be made lightly, though, as refinancing isn't always financially beneficial.
Talking to a mortgage professional is the best way to get figure out when to start shopping around for refinance loans. But for now, here's a look at the reasons you may want to look into mortgage refinancing.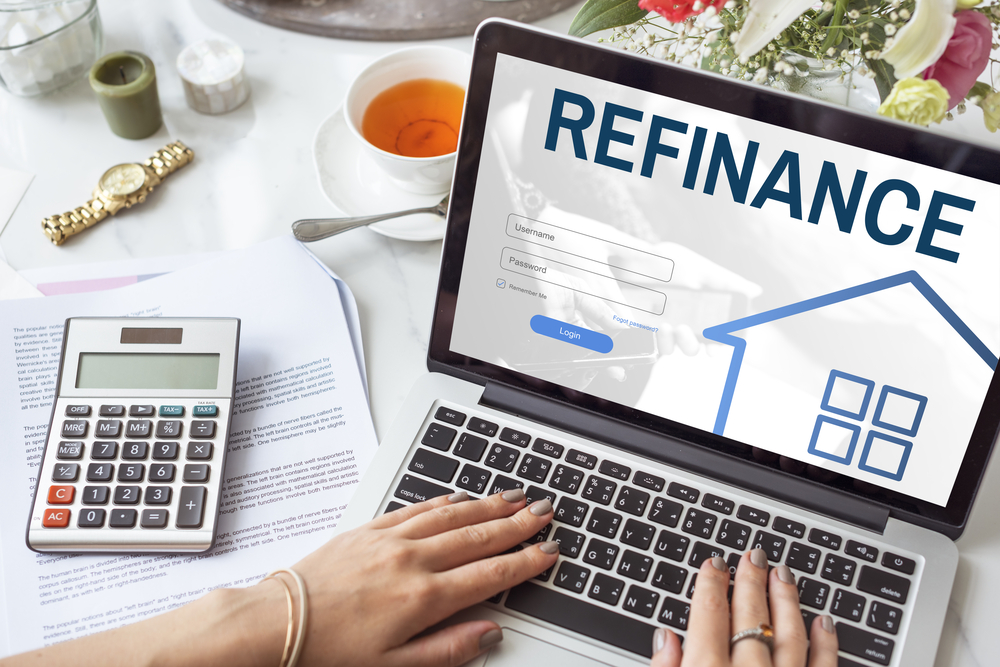 Refinance Your Mortgage to Secure a Lower Interest Rate
One of the best reasons to consider a refinance loan is to lock in a lower interest rate. If your current mortgage has a high rate, refinancing now could help you save money.
Refinance Your Mortgage to Shorten the Term of Your Loan
Go for a refinance loan with a shorter term, and you'll get to stop making payments sooner. And if interest rates are favorable, your monthly payment won't change much.
Refinance Your Mortgage to Lower Your Monthly Payment
If your existing mortgage is outside of what you can reasonably afford, refinancing could be a solution. A new loan with a lower rate or shorter term could reduce the expense.
Refinance Your Mortgage to Consolidate Your Debts
Do you have past-due credit cards or other high-interest debts? Refinancing could give you the means to pay down what you owe and get on stronger financial footing.
Refinance Your Mortgage to Get the Extra Cash You Need
Dealing with financial emergencies and major expenses like home repairs can be difficult. With a refinance loan, you can convert your home equity into a source of cash.
Refinance Your Mortgage to Switch to an ARM or Fixed-Rate Loan
Adjustable-rate mortgages are subject to rate increases, and converting to a fixed rate loan eliminates that concern. If rates are falling, switching to an ARM can save money.
Are You Ready to Explore Your Refinance Loan Options?
If you're thinking of refinancing, reach out to the mortgage professionals at Intercap Lending. Based in Orem, Utah, we assist clients throughout the state with all aspects of home financing – and our highly experienced team can provide you with the information you need to make the right decision on refinancing your mortgage.
At Intercap Lending, we have access to a variety of refinance loan programs. We'd love to help you shop around compare the various offers, and we'll be here to guide every step of your home financing journey.
For a free, no-obligation consultation with the Intercap Lending team, or for more information on refinance loan options for homeowners in Orem, Utah, contact us today.