You have a variety of home loan options available to you when buying a house, and making the right choice will help ensure a healthier financial future.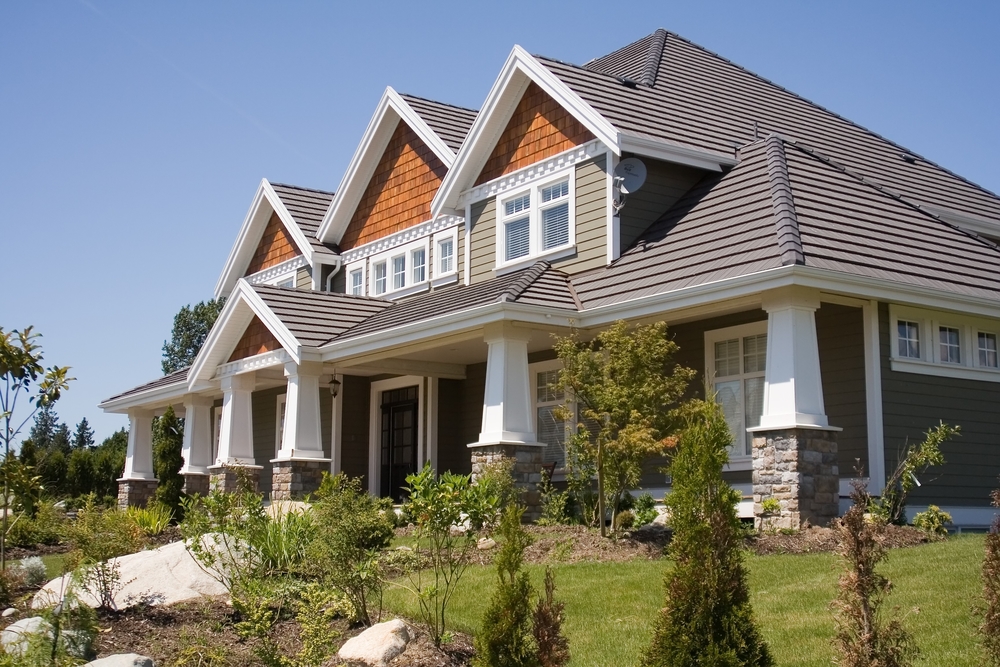 Make the wrong choice, and you may struggle to make your mortgage payment while covering your other bills. Make the right choice, and you can relax, knowing you have the capacity to have the house of your dreams without stretching your budget beyond a reasonable level.
You may hear mortgages described as conforming or non-conforming loans. To make the best choice for your needs, it's important to know what these potentially unfamiliar terms mean, and how they can affect your home purchase.
What Is a Conforming Home Loan?
In this context, "conforming" means that a mortgage conforms to the parameters established by Freddie Mac and Fannie Mae. Both Freddie and Fannie are government-sponsored enterprises (GSEs) that purchase loans on the secondary market — as long as they meet the GSE guidelines.
The guidelines dictate the maximum loan amount, the loan-to-value ratio and the buyer's credit score, debt-to-income ratio, income and related factors. If your mortgage conforms to those exacting standards, Freddie and Fannie will purchase the loan in the secondary market or package it into a mortgage-backed security for purchase by another investment entity.
The benefit of this arrangement is that it frees up the mortgage originator to extend more home loans to worthy borrowers.
What Is a Non-Conforming Home Loan?
If your purchase does not conform to the Freddie and Fannie standards, you will have to look for a non-conforming mortgage that meets your needs.
For example, if your purchase price exceeds the maximum lending limits (e.g., $453,100 for Utah County, $600,300 for Salt Lake County), you will need to find a jumbo or super-jumbo loan. If your credit score, debt-to-income ratio, loan-to-value ratio or another aspect of your purchase does not fit within the stated criteria, your mortgage lender will explore other mortgage products that will fit your needs.
However, because Freddie and Fannie will not financially back a non-conforming loan, you may have to pay a higher interest rate or have a higher credit score than you would ordinarily need for a conforming loan.
Which Type of Home Loan Is Right for You?
The best home mortgage for you will depend on several factors, including:
The home's purchase price
Your credit score (and your co-applicant's, if applicable)
Your debt-to-income ratio (and your co-applicant's, if applicable)
Your down payment
If your desired home price exceeds the conforming lending limits, you will either need to select a non-conforming loan or bring enough cash to the transaction to bring your loan amount to within the lending limit for your area.
To choose the right mortgage for you, talk to a home loan expert. If you're in northern Utah, contact the lending experts at Intercap Lending. We serve clients in Orem and throughout the Salt Lake City metro area. We take the time to get to know you and understand your goals, and then work closely with you to help you make your dreams a reality.
Contact us today to schedule an appointment with one of our friendly and knowledgeable home loan experts.