To qualify for a home loan, you must have sufficient income to handle any debt you have, in addition to making the monthly payments on your new home.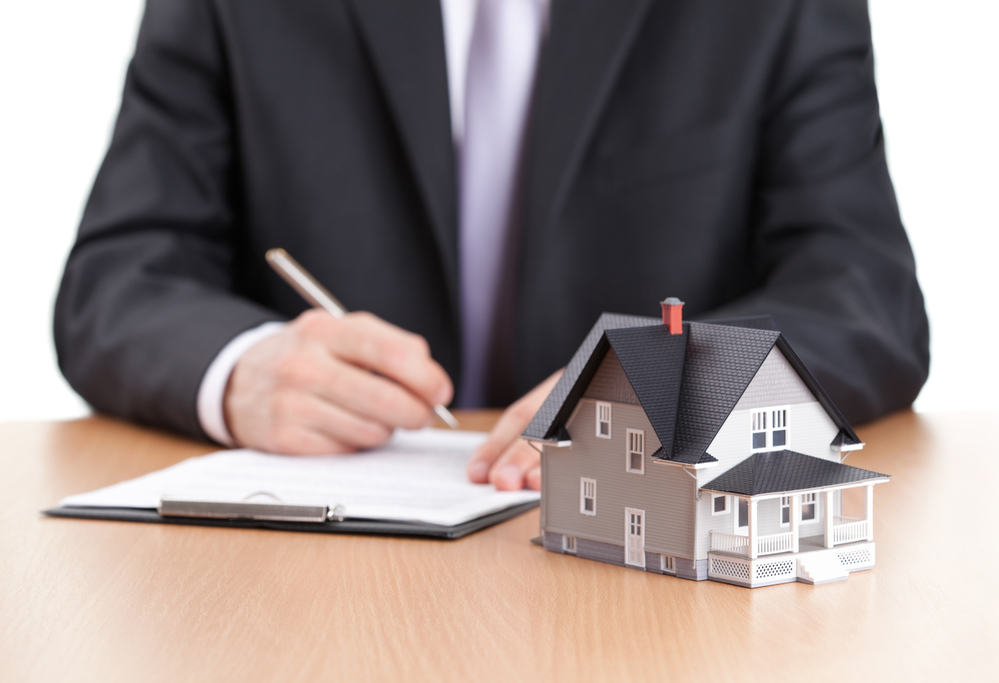 As important as the subject of debt-to-income ratios is for qualifying for a mortgage, it's also one of the most confusing.
How Do Debt-to-Income Ratios Affect Loan Qualifications?
This ratio is a handy way for mortgage lenders to determine whether you qualify for a home loan. Even if you have a high income, you may not be able to make your house payment every month if too much of your salary goes to pay debts.
Many potential borrowers believe they don't need extra money left over every month, but lenders understand that emergencies happen. And if, for example, you have to make an expensive car repair, then you won't have the extra funds necessary to make your mortgage payment.
Although different home-loan programs have different requirements, 43 percent is about the highest your ratio can be to qualify. A ratio in the mid-30s (or lower) is preferable, with no more than about 28 percent allocated to your monthly home loan payment.
What Qualifies as Income and as Debt?
This calculation starts with your gross income, which is the amount you make before taxes and other deductions come out. Income can be anything that comes in regularly and that you can document in your loan application. This may include your salary, bonuses, tips, child support, Social Security or a pension.
Debt is anything that you must pay each month, such as your car loan, credit card debt, student loan payments, alimony or child support. It also includes your house payment. So if you are a first-time buyer and don't have a house payment, you will have to project the amount of your monthly mortgage payment, including interest, taxes and insurance.
Calculate Your Debt-to-Income Ratio
To calculate your debt-to-income ratio, divide your monthly debt by your monthly income and then multiply by 100 to convert your answer to a percentage.
For example, imagine that your monthly gross income is $4,000 and your total monthly debt is $2,400, including your estimated house payment.
$2,400 / $4,000 = 0.6 x 100 = 60%
An applicant with this ratio would likely not qualify for a home loan.
If your monthly gross income is $6,000 and your debt is $2,400, it starts to look a little better, but we aren't quite there yet.
$2,400 / $6,000 = .06=4 x 100 = 40%
If our borrower has a monthly gross income of $7,000 with debt of $2,400, they would likely qualify, as long as their house payment won't be too high.
$2,400 / $7,000 = 0.34 x 100 = 34%
If your ratios don't compare favorably to our calculations, don't give up. At Intercap Lending, we have a variety of loan programs that may work with a high debt-to-income ratio, depending on your credit score and the desired amount of your home loan.
Contact our Orem, Utah, office today to learn more about how you can qualify for a home loan and make your dream a reality.