For quite a few years, the 30-year fixed-rate mortgage has been the prevailing choice among homebuyers in Orem, Utah. According to the Federal Home Loan Mortgage Corporation known as Freddie Mac, this type of financing accounts for nearly 90 percent of all new mortgage applications.
However, the 15-year fixed-rate home loan is a popular alternative – and going with this option makes sense for some borrowers. To determine which term length might be right for you, take a look at the following.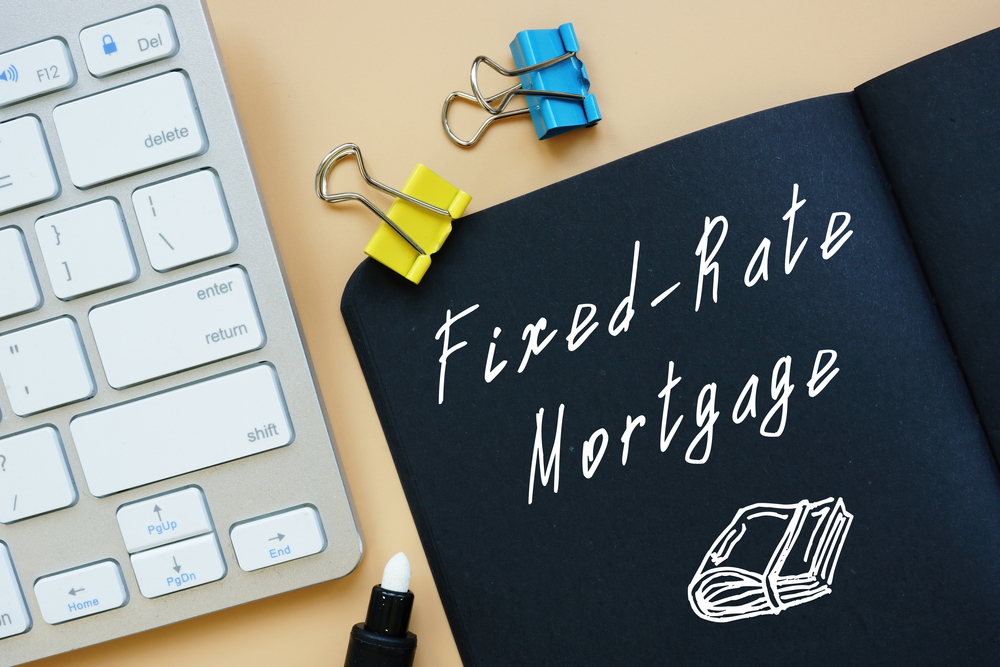 30-Year Fixed-Rate Home Loans
With a 30-year mortgage, the primary benefit is a lower monthly payment. When the amount you borrow to buy an Orem home is divided over a span of 30 years, the total due each month will be more affordable than it would be with a shorter term length.
In addition to lower monthly mortgage payments, the advantages of a 30-year mortgage term include:
The option of taking out a larger home loan
The ability to build savings as a homeowner
The freedom to make extra payments to pay off the loan faster
15-Year Fixed-Rate Home Loans
The main reason for Orem homebuyers to consider 15-year mortgages is the potential for interest savings. With this form of financing, lenders tend to offer lower rates, and you'll pay much less in interest than you would with a longer mortgage term.
Choosing a 15-year home loan is beneficial for a few other reasons. The shorter term length means you can:
Quickly build home equity
Get rid of private mortgage insurance in less time
Pay off the loan and be the full owner of an Orem home much faster
Which Mortgage Term Is Right for You?
If a higher monthly payment wouldn't strain your budget, taking out a 15-year home loan might seem like a smart move. However, since you'll have less wiggle room in the event of a financial emergency, you may want to consider a 30-year term – one with no prepayment penalties. Make extra payments whenever you're able to do so, and you can pay off the mortgage in a shorter time.
Another important consideration? Lenders offer a variety of loan term lengths. If a 15- or 30-year mortgage doesn't quite meet your needs, you can look for a fixed-rate with a term of 10, 20, 25 or even 40 years. Or, you could find that an adjustable-rate mortgage is a better fit.
If you're ready to buy a home in Orem, Utah, but not sure which mortgage term length to choose, turn to the professional team at Intercap Lending. We're here to answer your questions, help you compare financing options and find a favorable home loan. Contact us today!