If you're an Orem homeowner who's nearing retirement, you may be curious about reverse mortgages. TV commercials and radio ads make these loans sound rather advantageous – and they can be – but as with any financial matter, the decision on whether to take out a reverse mortgage is one that should be given careful thought.
Since many homeowners are unfamiliar with this financing solution, we decided to provide some basic information. Read on to see how a reverse mortgage works, what it takes to qualify and how to know if this type of loan is right for you.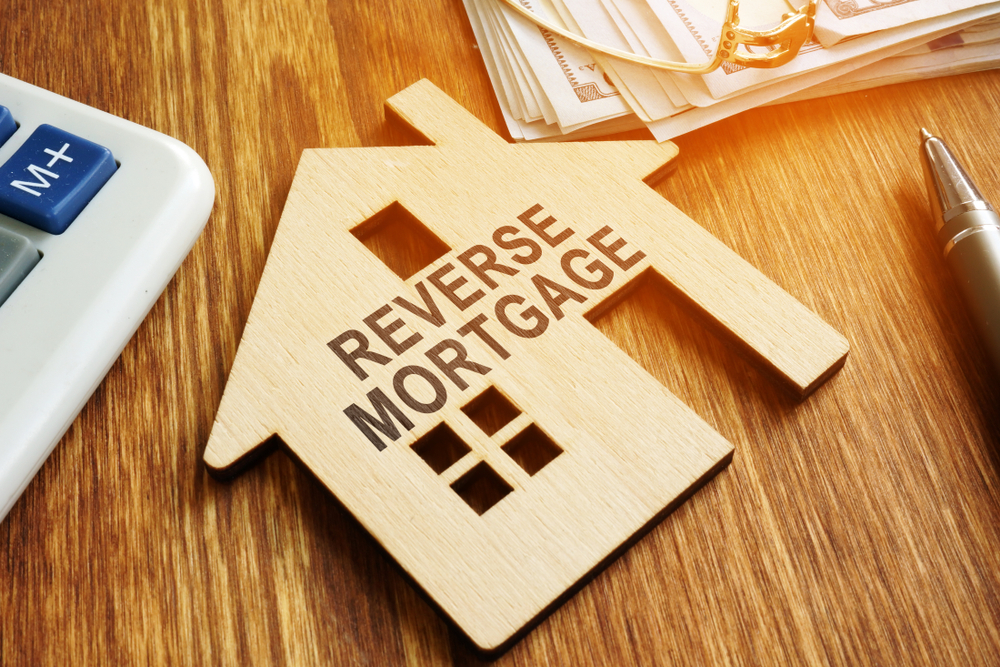 What is a Reverse Mortgage?
Reverse mortgages are designed to allow homeowners to draw against the equity they've accrued and use it as a source of cash. Instead of making mortgage payments, homeowners receive money – and those who qualify can choose from a lump sum payment, monthly cash payments or a line of credit.
The most common type is a home equity conversion mortgage (HECM), which is backed by the Federal Housing Administration. With a HECM, you'll retain ownership of your Orem home, and as long as it remains your primary residence, you won't have to worry about paying on the loan.
Can You Benefit from a Reverse Mortgage?
If you want to turn a portion of your home equity into cash, you'll need to meet the HECM program qualifications. These mortgages are only for people who:
Are age 62 or older
Own their properties outright or have considerable equity
Want the mortgaged home to remain their primary residence
To be eligible for a HECM, your Orem property must be one of the following:
A single-family home
A home with up to 4 units, one of which you occupy
A condominium or manufactured home that meets FHA standards
In addition, anyone who is interested is required to schedule an information session with an independent, government-approved HECM counselor. The goal is to make sure borrowers fully understand the loan program and the alternatives.
How Much Cash Can You Obtain?
The amount of money Orem homeowners can get through the HECM program varies, as several factors play into the decision. How much cash you'll be able to obtain will depend on:
Your age
The appraised value of your property
The current interest rates
Generally speaking, the older you are and the more equity you've built in your home, the more cash you'll be able to access with a reverse mortgage. As for how you'll get your money, you have a few options:
A single lump sum disbursement
Fixed monthly cash payments for a specific period of time
Fixed monthly payments for as long as you stay in your home
A line of credit to be drawn on whenever you choose
A combination of cash payments and an available line of credit
Ready to learn more? The experienced mortgage lenders at Intercap Lending can help you explore all of your financing options, and our team is always happy to offer advice. For a free consultation to discuss reverse mortgages, contact our Orem, Utah, office today.