Is coming up with enough money for a home loan down payment proving to be a struggle?
If you don't qualify for a zero-down mortgage program, you can take advantage of a down payment assistance program. Or, if you're a first-time homebuyer, you may be able to buy a house with as little as 3 percent down.
A low home loan down payment certainly helps, but even just 3 percent of a $350,000 house – the average home purchase price in Utah — still adds up to more than $10,000, and that doesn't include your closing costs.
These are some of the strategies that could help you achieve your goals more quickly.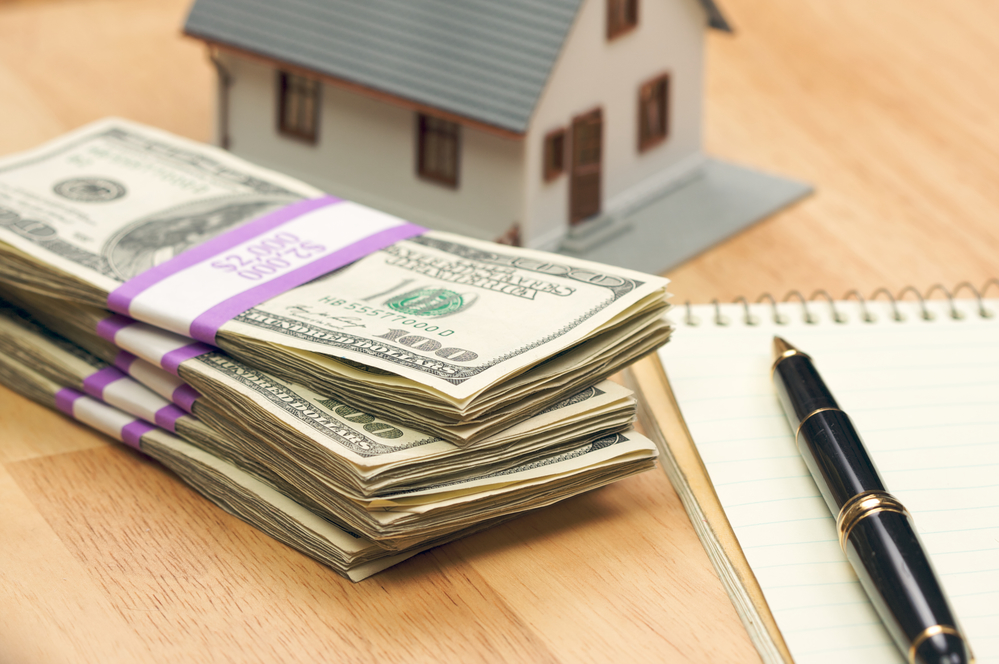 Open a New Savings Account
At your current bank or credit union, create a separate account just for your home loan down payment. That way, you can easily transfer funds and start socking away the savings.
You might also consider signing up for an automatic savings plan through your bank or credit union. Some banking institutions allow you to round up the dollar amount on your purchases, with the extra automatically going into a savings account. If yours offers this type of plan, signing up is an easy way to save.
Leverage Your Retirement Savings
If you currently put money into a 401k or IRA every month, think about temporarily stopping that practice and putting the funds toward your down payment. Doing so could help you achieve your goal in less time.
As an alternative, most 401k programs allow you to borrow against your balance for the purpose of purchasing a home. Consider increasing the amount you contribute and use that as your down payment savings plan.
Create a Reasonable Budget Plan – and Stick to It
How much money do you have left over after paying for your household expenses and necessities every month? Track your spending and see where you can cut costs – but be practical with the budget. Tighten your belt too much, and you may not stick to the plan. But, when you consider how much you can save toward your home purchase by making small changes – like making your own iced mocha lattes at home – you'll see how quickly it adds up.
Think Twice Before Spending
Put any purchase that isn't a necessity on a 24-hour hold. You'll be amazed at how many things you don't need after you take a day to think about it. For big-ticket items, wait at least a week. Take this time to consider if the item is really worth putting off your dreams of becoming a homeowner.
Explore Low-Down, No-Down Mortgages & Down Payment Assistance Programs
At Intercap Lending, we have mortgage programs with low- and zero-down payment options. We also have access to a variety of down payment assistance grants and other programs that can make your dream of homeownership a reality. We also have programs that will allow family members to gift your down payment.
Saving up for a home loan down payment can be difficult, but with the right plan and the help of a mortgage lending expert, you'll be ready to buy that home. The professional team at Intercap Lending is here to help.
The experienced home loan experts at Intercap Lending can explain your options and help you find the best solution to meet your needs. If you're ready to become a homebuyer but aren't sure you have the funds for a home loan down payment, contact us today.