Lenders require proof of income for home loan approval, and that makes getting a mortgage more of a challenge for self-employed borrowers.
But if you're working for yourself, don't worry – a home loan is still within your reach. Take the following steps, and mortgage lenders will consider you to be a more appealing loan candidate.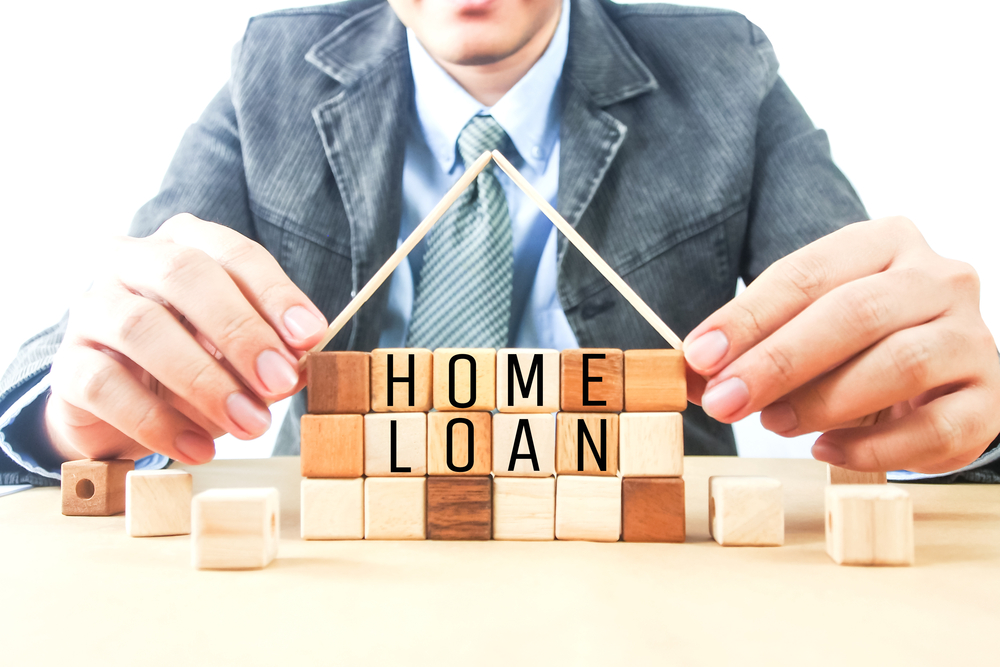 Secure a Good Credit Score
Mortgage lenders look at your credit score as being a strong sign of your ability to make your loan payments. The higher your score, the better your chances of qualifying for a home loan.
Establish a History of Self-Employment
Aim to have two or more years of self-employment income before applying for a home loan. A shorter history isn't likely to assure lenders that your income is stable enough to take on a mortgage.
Check Your Debt-to-Income Ratio
Your debt-to-income ratio (DTI) is the percentage of your earnings that go toward debts. You may qualify for a mortgage with a DTI as high as 50 percent, but lower is definitely better if you're self-employed.
Keep Your Business Expenses Separate
Mortgage lenders generally look at income after expenses, so you'll need to be careful about your business purchases. If you charge anything to your personal accounts, it could impact your DTI.
Save Up for a Sizeable Down Payment
Lenders know that the more equity a borrower has in a home, the less likely they are to default on a mortgage. As such, your being self-employed may be less of an issue if you put down a greater amount of cash.
Maintain Clear Income Documentation
As we mentioned, mortgage lenders ask for proof of income – and you can't produce any W-2's or copies of recent paychecks. Instead, you'll need to have other documents at the ready. Your lender may ask for any or all of the following:
Tax returns from previous years
Profit and loss statements
A list of your debt obligations
A list of your accounts and assets
Let Intercap Lending Help You Find the Right Mortgage Solution
While it can be more difficult for self-employed Utah borrowers to get a mortgage, being responsible with your finances can make a major difference.
If you're ready to start house hunting, the friendly and knowledgeable team of mortgage brokers at Intercap Lending can help you get on track to get a home loan. We'll explain exactly what lenders are currently looking for in a loan candidate, share advice on how to improve your odds of mortgage approval and help you figure out what type of financing is the best fit for your situation.
Turn to Intercap Lending, and you'll have the assistance you need to get financing for your Utah dream home. We're no strangers to working with self-employed borrowers, and we'd love to help you get a home loan. Contact us for a free consultation with our mortgage brokerage in Orem, Utah today.