Did you know that interest rates for home loans can vary widely from lender to lender? Shopping around – instead of relying on your existing banking relationships or taking the first offer you find — can save you a serious amount of cash.
To get the best deal, don't wait until the last minute to think about rate shopping. If you've already signed a purchase agreement and are dealing with deadlines, you won't have time. Beyond that, follow these tips for securing a home loan with great terms.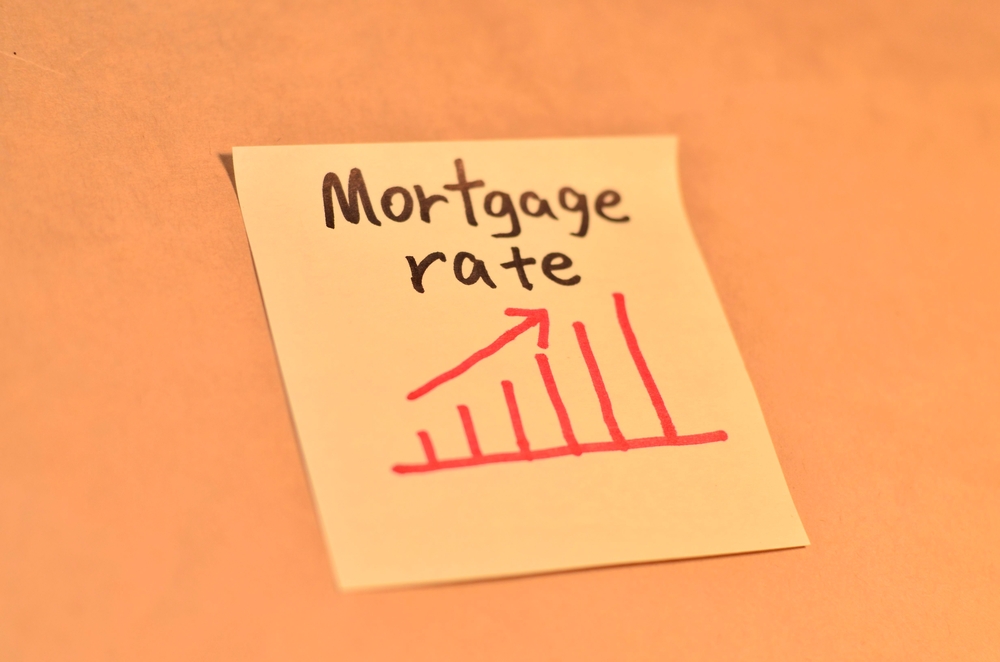 Consider Your Financial Situation
Before you begin shopping for a home loan, give thought to the type of property you want to purchase. What's the price point you're looking at? To make sure you're in the best position to obtain financing for your dream home, aim to get your credit in order.
Make Apples-to-Apples Comparisons
Once you start to shop around, be consistent in your search. Finding out the interest rate for a home loan with a 15-year fixed term with one lender, then asking another for the rate on a 30-year adjustable-rate mortgage will do you no good. Get quotes for the same type of mortgage, and you'll have an easier time seeing which is the most favorable.
Look at More than the Interest Rates
There's more to mortgages than interest rates. One lender might offer a home loan with a 4.125 percent rate, for example, which might at first glance seem better than another lender's 4.25 percent offer – but the latter might come with lower closing costs and fees, making it the more budget-friendly deal. As you compare your mortgage options, take the time to review all of the details.
Consult with a Mortgage Broker
When you contact a mortgage lender, they'll provide you with quotes for their loan products. With a mortgage broker, on the other hand, you'll see rates from dozens of different lenders – not just from one institution. Brokers do the shopping around for you, then present you with the information you need to compare the various offers.
In addition, many mortgage brokers are willing to answer questions and offer expert advice. Here at Intercap Lending, a leading home loan provider serving home buyers in northern Utah, our friendly brokers are happy to assist with every step of the mortgage process.
If your dream home is in Salt Lake City, along the Wasatch Front or the surrounding region, our highly experienced professional team can help you explore your mortgage options and secure financing that best meets your needs. For more information, or to start shopping around for a home loan, contact our Orem, Utah, office today.