Fixed-rate mortgages are the preferred choice for both Utah homebuyers and homeowners looking to refinance. But is it your best home loan option?
With this type of mortgage, your interest rate will remain the same for the entire term. Your monthly payment amount will, too, which is sure to make budgeting easier. However, fixed-rate home loans do come with a few downsides, and you'd be wise to discuss the pros and cons with a mortgage professional. But, reading the following should help you figure out if a loan with a fixed interest rate might be right for you.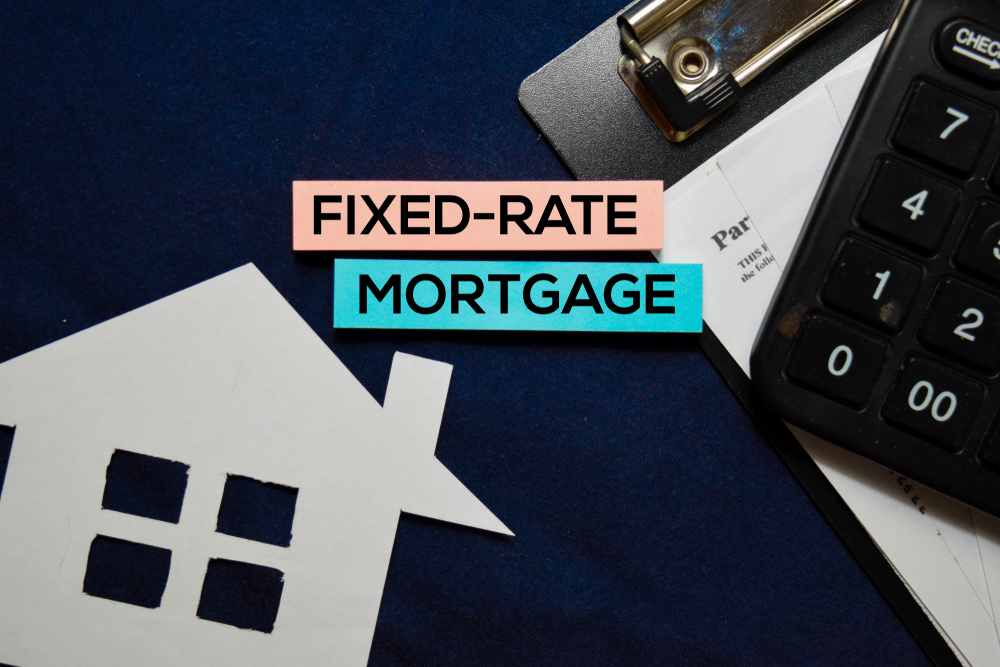 Benefits of a Fixed-Rate Mortgage
To many Utah residents, the advantages of taking out a fixed-rate home loan outweigh the disadvantages. You may agree, as the upsides to this form of financing include:
Freedom from worries about sudden increases in monthly mortgage payments, as the principal and interest remain the same for the life of the loan
Easy mortgage shopping, as the standard loan structure makes comparing offers from multiple lenders a straightforward process
Flexible mortgage term options, with lenders offering loans that can be repaid over the course of 10, 15, 20, 25 or 30 years
Drawbacks of a Fixed-Rate Mortgage
As we mentioned, fixed-rate home loans present a few challenges for Utah borrowers. The reasons you may not want to choose a mortgage with a fixed term include:
Qualifying for a loan may be more difficult, as a high interest rate means higher monthly payments
Securing a mortgage at a high rate could result in paying more in interest over the life of the home loan
Refinancing is the only way to benefit if interest rates drop, and a change in financial circumstances could rule out a mortgage refinance
Get a Home Loan that Meets Your Needs
When it comes to home financing, there is no one-size-fits-all solution. And if you're like some Utah homebuyers, you may find that an adjustable-rate mortgage, rather than one with a fixed rate, better suits your specific situation.
Before making any decisions, take the time to consult with a Utah mortgage professional. The experienced team at Intercap Lending is standing by, and we'd be happy to explain your financing options and help you weigh the benefits and drawbacks of each one. And, of course, we'll give you expert assistance with mortgage shopping, simplifying the process of finding and securing a home loan that truly meets your needs.
Intercap Lending, a trusted leader in the Utah lending industry, offers free, no-obligation consultations to borrowers in the greater Salt Lake City area, along the Wasatch Front and throughout the state. To chat with our professional team about fixed-rate mortgages, reach out to one of our Orem home loan specialists today.