If you're ready to buy a home in Orem, Utah, you may be considering an FHA loan – and yes, a mortgage that's backed by the Federal Housing Administration could be a good choice.
That said, FHA loans aren't right for everyone. Buying your first home is a major step, and before you decide that taking out this type of mortgage is the way to go, you should weigh the pros and cons. Here, the Intercap Lending team explains what you need to know to make an informed decision on home financing.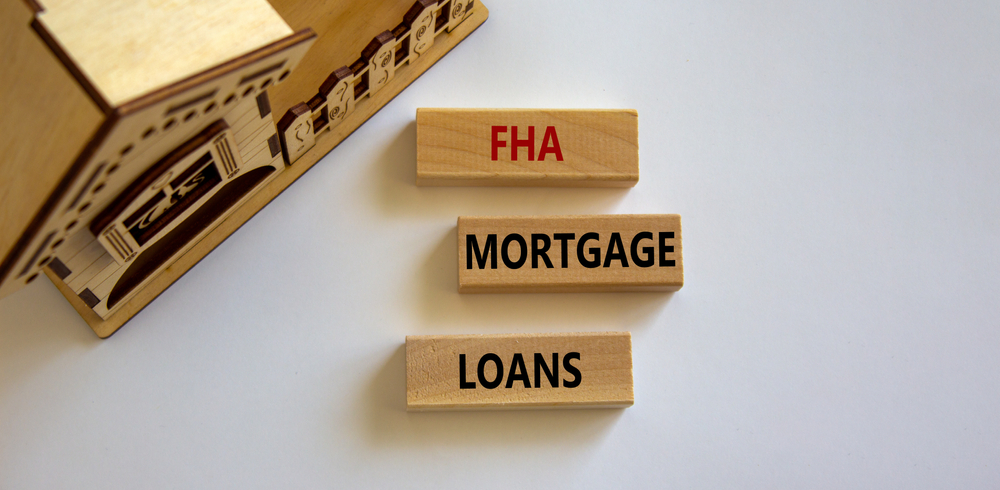 Advantages of FHA Loans
FHA mortgages are popular among first-time homebuyers in the Orem area, and for several good reasons. The benefits include:
Lower credit score requirement – You don't need to have an excellent score to qualify for financing through the FHA.
Lower down payment requirement – You can put down less, as the FHA minimum for qualified borrowers is 3.5 percent.
Flexible debt–to-income ratio – You can qualify for FHA financing with a DTI of 43 percent or higher, depending on the lender.
Disadvantages of FHA Loans
While the merits of FHA mortgages make them appealing to some Orem homebuyers, the drawbacks listed here make others think twice:
Mortgage insurance premiums – If you put down less than 10 percent, paying MIP will be required for the life of the home loan.
FHA loan limits – If your dream home has a price that's more than the FHA maximum, you'll need a different mortgage solution.
Minimum property standards – If you want to buy an older Orem home or a fixer-upper, the property might not meet the agency's standards.
Talk to an Experienced Mortgage Professional Today
After reading about the pros and cons of FHA home loans, you may have a pretty good idea of whether or not this form of home financing is your best option. However, before you make any decisions, you might want to speak with an experienced mortgage professional.
At Intercap Lending, our team is very familiar with all of the home loan programs available to homebuyers in northern Utah. We can help you compare every option in light of your unique financial situation, and we're ready to match you with a mortgage that makes sense for you.
Working with an independent mortgage broker – not a bank – is to your benefit, as we have access to different lenders. That means we have home loan options you won't find at many local banks. And at Intercap Lending, we offer both the expertise and the personal touch you need when you're buying your first home. For more information on Utah FHA loans and how they compare to other mortgage programs, contact our office in Orem, Utah, today.