Home mortgage pre-qualification and pre-approval are not one and the same, despite what you may believe.
If a lender has pre-qualified you for a mortgage, it doesn't mean you will actually get a home loan. A pre-approval letter isn't a loan offer, either, but it's one step closer to actually getting a commitment from the bank.
Confused? Here's more on how pre-qualification differs from home mortgage pre-approval – and how to know which option is in your best interest.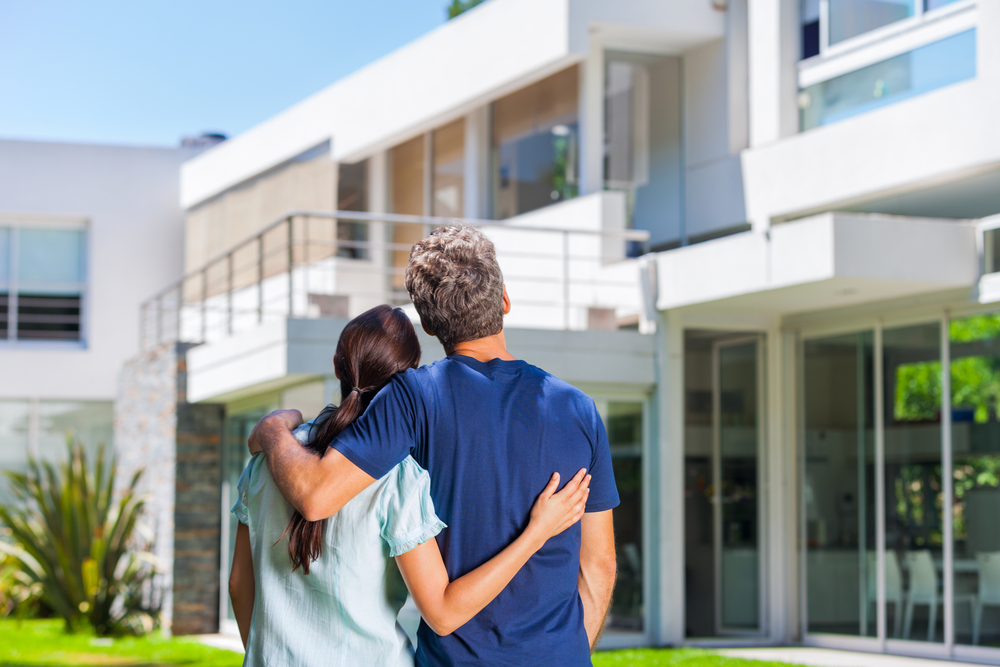 Home Mortgage Pre-Qualification
Pre-qualification is the first step of the home mortgage process. To get pre-qualified, simply supply a lender with details about your income, debts and assets. After a review of your financial status, the lender will give you an estimated loan amount and explain the range of mortgage options.
The mortgage pre-qualification procedure is quick and can be completed online or over the phone. However, since the decision is only based on information you provide – and not on your credit report – being a pre-qualified buyer doesn't give you much of a preferred status among home sellers.
Home Mortgage Pre-Approval
Getting pre-approved for a home mortgage is much more involved than getting pre-qualified. For pre-approval, you'll need to complete an official application which, in some cases, comes with a fee. The lender will investigate your financial background and credit rating, then give you a specific loan amount along with the interest rate you can expect – and, depending, you might be able to lock in that rate.
Mortgage pre-approval is a conditional commitment, meaning the lender is likely to fund your loan. However, at this stage, certain situations – such as a decrease in income or negative entries in your credit report – could cause the home mortgage to be denied.
Should You Get Pre-Qualified or Pre-Approved for a Mortgage?
Home buyers sometimes hesitate to get pre-approved for a mortgage, as the think it could have an impact on their credit rating – and that might be true if you shopped rates with dozens of lenders over a really long time period. If you stick with a single lender or just check with a few companies, your score shouldn't drop.
Now that we've dealt with that potential concern, let's talk about the advantages of completing both the pre-qualification and pre-approval processes.
Take both steps, and you'll know how much home you can afford. This will allow you to narrow your search for the perfect house, which means you won't waste time looking at properties that are way out of your price range.
In addition, home sellers will know you're close to getting a bank loan – which may give you an edge in comparison with buyers who don't have mortgage pre-approval. In today's competitive real estate market, standing out as a credible buyer can be a huge benefit.
If you have questions about obtaining a home mortgage, or you need personal advice and guidance, call on the professionals at Intercap Lending. We've already helped over 15,000 other individuals and families secure financing for Utah homes – and we can help you navigate the path to home ownership.
To get the ball rolling with home mortgage pre-qualification – or to speak with the Intercap Lending team about what you need to do for pre-approval – contact us today.