Today's mortgage rates are probably at the forefront of your mind if you're considering buying a Utah home or refinancing your current home loan.
If you've been keeping an eye on interest rates, waiting to see if they go up or down, you already know that we haven't seen much movement in either direction over the past few months.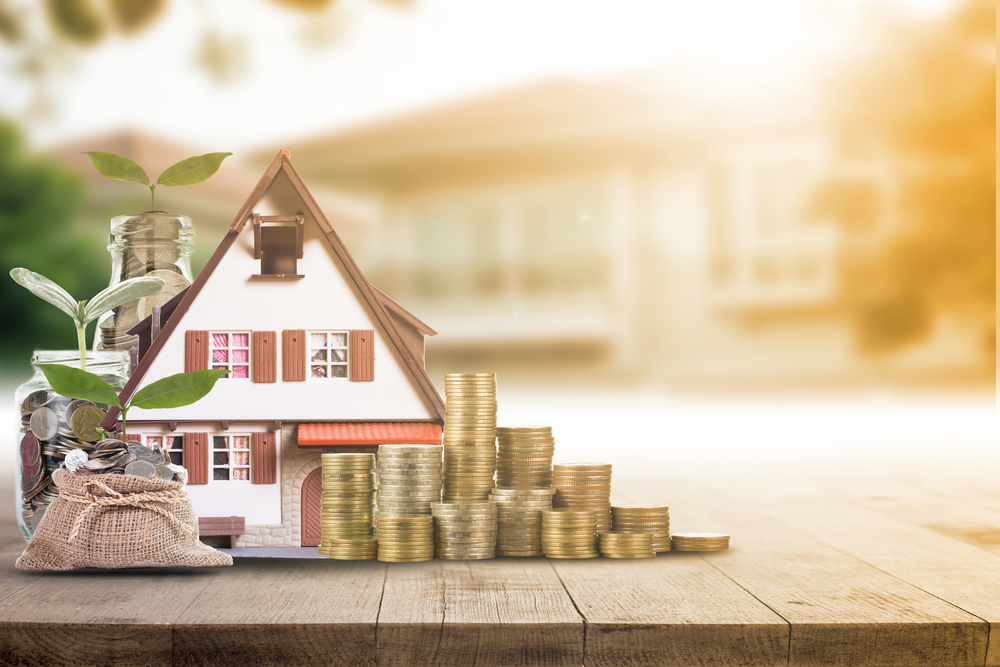 What you may not realize, however, that those generalized rate listings do not accurately represent what your mortgage rate will be.
APR vs. Interest: How These Affect Your Mortgage Rate
No matter what the interest rate may be for a mortgage loan, this figure does not include the closing costs, fees and other sums that you will pay when you close on your loan.
When you see rates denoted as APR (annual percentage rate), you'll get a better idea of what your effective rate may be. However, even these rates are generalized for highly qualified borrowers.
So, unless you have spotless credit and a very favorable debt-to-income ratio, you're likely going to pay more than that for your mortgage loan.
How Mortgage Rates Affect Your Borrowing Costs
When you take out a home loan, you agree to pay back the principal loan amount plus interest. Although you can choose a 15- or 20-year term, most borrowers choose a 30-year loan because it allows them to have a lower monthly payment.
During the early years of your loan, each monthly payment will only pay down the principle by a few hundred dollars. The rest goes toward interest. Depending on the amount of your loan and the mortgage rate, you could easily pay $10,000 or more per year in interest alone.
Even a half-percent increase in your APR can increase your borrowing cost by $10,000 or more per $100,000 of your loan.
How to Find the Best Utah Mortgage Rate
Before you can start shopping for the best interest rate for your home loan, you need to determine what you qualify for. Talking to a local mortgage lender is the best way to determine your APR, based on your qualifications and the type of loan you want.
You'll have to provide some basic information about your credit score, income and current debts. The more information you can provide your lender, the more accurate your rate quote will be.
When you compare rates, remember that the interest rate is not likely to fluctuate from lender to lender. Instead, compare the rates for different loan types. A 15-year loan will have a significantly lower rate than a 30-year loan, for example. You can reduce your rate by putting more money down or, in some cases, you may have the option of paying an up-front fee – known as "points" – to buy down your interest rate.
Because the subject of interest rates and APR is complex and potentially confusing, talking to a local lender is a great way to learn more. In Orem, Intercap Lending helps clients throughout the Salt Lake City area and northern Utah with their mortgage needs. Contact us today to request a personalized Utah mortgage rate quote.