As a first-time homebuyer in Utah, having an experienced mortgage professional in your corner will make the process of getting financing much easier. However, you're wise to do some research on your own – the more you know ahead of time, the better chance you'll stand of avoiding major setbacks.
If you're ready to finance your first home and want expert mortgage advice, you came to the right place. Read on for our best mortgage brokerage tips for first-time homebuyers in Orem, Utah.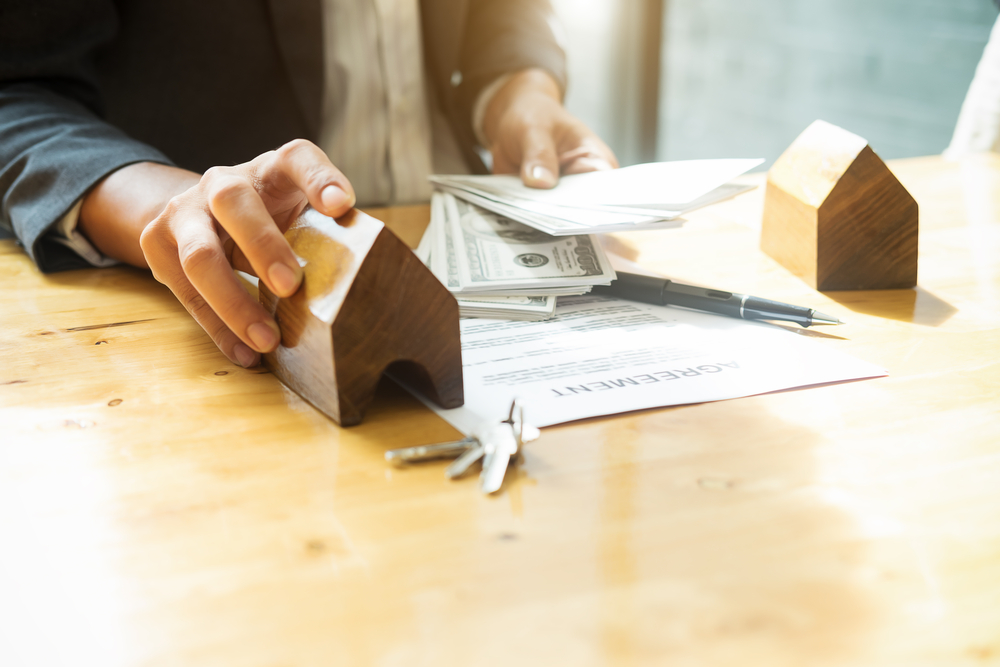 Explore your Mortgage Options
Many first-time Utah homebuyers have bad credit, and if you're in that boat, an FHA-insured home loan can be a smart option. But if you're a current or former member of the armed forces, you may be better off with a VA home loan. And if you meet the requirements, a conventional mortgage might be your best bet. The point is, you should consider all of your options before deciding on a route to take.
Get Pre-Approved for a Mortgage
When you get pre-qualified for a home loan – a step that takes just a few minutes – you'll have an estimate of how much you'll likely be able to borrow. Getting a mortgage pre-approval takes a bit more time, but doing so lets you know the exact amount that a mortgage lender will allow you to finance. Knowing this, you can avoid looking at Utah homes that you really can't afford to purchase.
Set Aside Money for Closing Costs
Did you know that mortgage closing costs can add up to as much as six percent of the total amount financed? Many first-time homebuyers in Utah underestimate how much cash they'll need to have on hand at the time of closing, and that can be a problem. Make sure you save up enough to cover the closing costs – and while you're at it, set some money aside for moving costs and any home improvements you plan to make.
Shop Around for Homeowners Insurance
Mortgage lenders require borrowers to obtain homeowners insurance. Shopping around for the best policy could save you a good sum of money, but make sure you have ample protection. And as any experienced mortgage professional can tell you, going with a less expensive policy could end up costing you more in the long run. With that in mind, skimping on homeowners insurance isn't a good idea.
Work with a Reputable Utah Mortgage Broker
When you're raring to finance your first home, enlist the services of an experienced Utah mortgage broker. Helping people find favorable borrowing options is their job, and a mortgage broker will compare the rates and terms from numerous lenders to determine which home loan best meets your needs. Plus, turning to a mortgage broker typically shortens the time to loan closing – and, you might even save on lender fees.
Would you like more mortgage advice? Intercap Lending has decades of experience helping Utah residents with home financing, and we'd be happy to provide you with the guidance you need as first-time homebuyers. For a free, no-obligation consultation with a friendly and knowledgeable mortgage broker, contact our office in Orem, Utah, today.