Looking to buy your first home in Orem, Utah?
When shopping for a home loan, working with an experienced professional who knows the ins and outs of the Utah lending process is quite helpful. But should that person be a mortgage broker? Or is consulting with a mortgage banker a better idea?
While either can assist you with your home loan journey, mortgage brokers and bankers are not one and the same. Learning about how the two professionals differ should help you decide where to turn for the advice and guidance you need.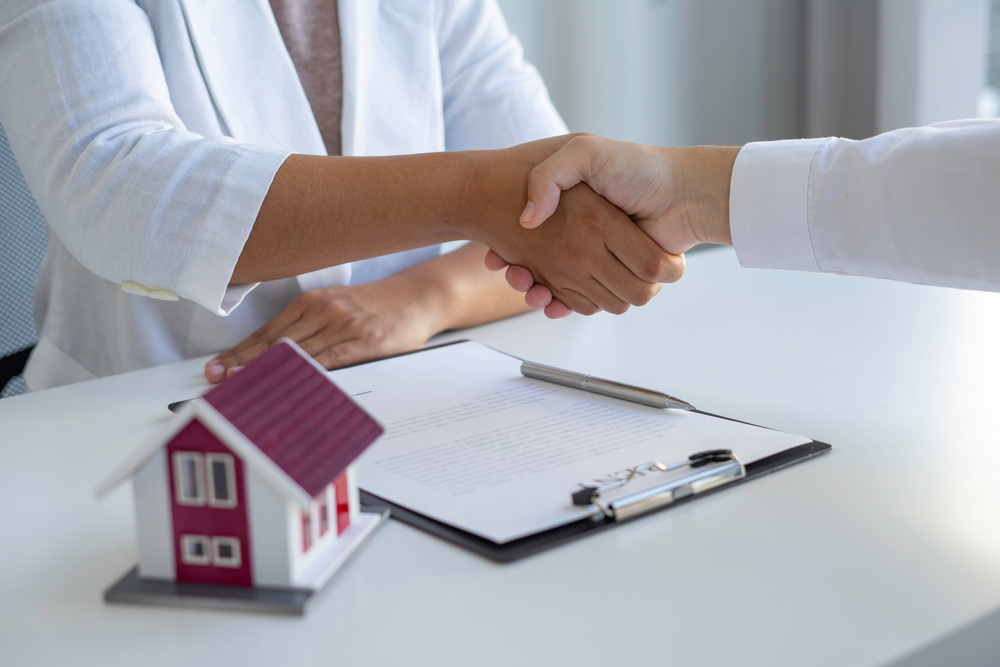 What is a Mortgage Broker?
A mortgage broker is like a professional matchmaker, and it's their job to connect borrowers with mortgage lenders. A broker will shop around for a home loan on your behalf, saving you time and money by hunting down a lending solution that suits your financial situation.
If you're not in a strong enough position to borrow as much as you'd like, a broker should be able to offer advice on how to proceed. And once you're ready to apply for a mortgage, they'll act as the intermediary between you and your lender, guiding you through every step of the borrowing process and helping you get to closing. 
What is a Mortgage Banker?
Also referred to as a loan officer, a mortgage banker will also assist you in shopping around for a home loan — however, they'll be limited to lending options from their own financial institution. Unlike a mortgage broker, a banker won't compare offers from multiple lenders.
Loan officers have a solid grasp of the lending solutions offered by the bank, credit union or online lender they represent. But, they may not have much information about other home loan programs or advice on how to improve your financial situation to qualify for a mortgage. Also, a banker may not provide the step-by-step guidance you need. 
Which Professional Should You Choose?
If you're the type of person who likes to be in the driver's seat, calling on a loan officer is worth consideration. Along with getting a home loan directly from a lender – with no middle man — you could also be offered special terms if you're an existing customer of the financial institution you contact. And, you won't have to pay the loan officer a fee.
However, working with a mortgage broker comes with several advantages. Brokers tend to be more willing to offer advice and guidance during every step of the lending process. Plus, since they have access to multiple lenders, a broker is up to the task of finding you a home loan with the best interest rate and most favorable terms, better than those you might get by working with a mortgage banker.
In Orem, Utah, the professional team at Intercap Lending is here to help you shop around for the best deal on a home loan. To speak with an experienced Utah mortgage broker, contact us today.