If you're looking to buy a home in the Orem, Utah, area, taking out a mortgage may be the means to making your dreams come true. However, even if you plan on financing the purchase, you're going to need to come up with some cash.
So, how much money is actually necessary? A mortgage professional, like the team here at Intercap Lending, can help you answer that question. But for now, let's consider the major expenses you'll face when you buy a home.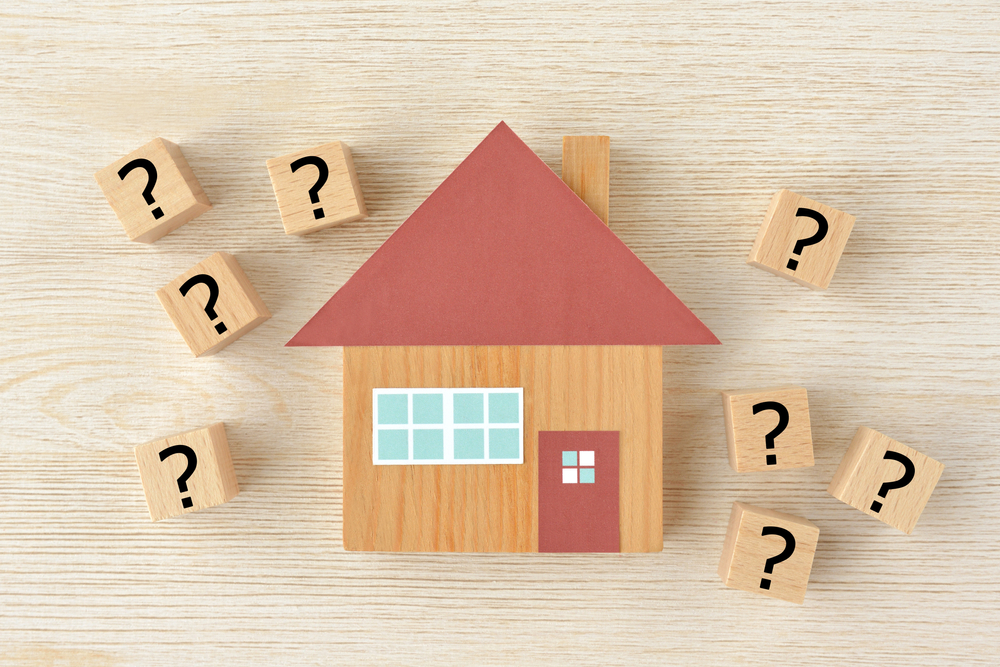 Down Payment
Many people think that putting down 20 percent of the purchase price of a home is a must, but in reality, most mortgages feature much lower minimum down payment requirements. Depending on your specific situation, you may qualify for a:
Zero-down mortgage – Home loans that are backed by the Department of Veterans Affairs or the Department of Agriculture don't require borrowers to put any money down.
Conventional loan – Some conventional mortgage programs allow well-qualified northern Utah borrowers to buy a home with a down payment of just 3 percent of the purchase price.
FHA loan ­– Mortgages through the Federal Housing Administration feature a down payment minimum of either 3.5 percent or 10 percent, based on the home buyer's credit score.
Down payment assistance– A range of organizations and private programs assist would-be Utah home buyers in coming up with the funds they need to put down on a mortgage.
Closing Costs
Next to the down payment, closing costs are often the greatest upfront expense for home buyers. The specific costs you may need to cover at closing may include the following:
Application fee
Appraisal fee
Credit check fee
Mortgage origination fee
Underwriting fees
This is only a partial list – for a complete account of the closing costs you can expect, you'll need to check with your mortgage lender. As a general rule, however, the fees due at closing usually total between two and six percent of the mortgage amount.
Other Upfront Expenses
In addition to the down payment and mortgage closing costs, you may need to budget for other expenses associated with becoming a Utah homeowner. The outlays you might encounter include:
Proof of ample cash reserves, as mortgage lenders may require you to have a few months' worth of living expenses saved up
Property taxes and homeowners insurance, since these costs may not be covered by your monthly mortgage payments
Moving expenses, which can be anywhere from several hundred to several thousand dollars, depending on the distance
Are You Ready to Buy a Home?
If you're worried about saving enough money to buy a home, turn to the Utah mo            rtgage lenders at Intercap Lending. We can help you explore the options for zero-down and low-down payment lending programs, and our team is familiar with the various loan assistance programs available to residents of Utah.
For answers to all of your mortgage questions and expert guidance on your home loan journey, contact Intercap Lending in Orem, Utah, today.