You may have heard about the benefits of mortgage refinancing – and yes, replacing your current home loan with a new mortgage could be a smart financial decision.
Is now a good time for refinancing? A mortgage expert, like the team at Intercap Lending, can guide you in weighing the pros and cons, but for now, reading the following guide on how to refinance a home loan in Utah may prove helpful.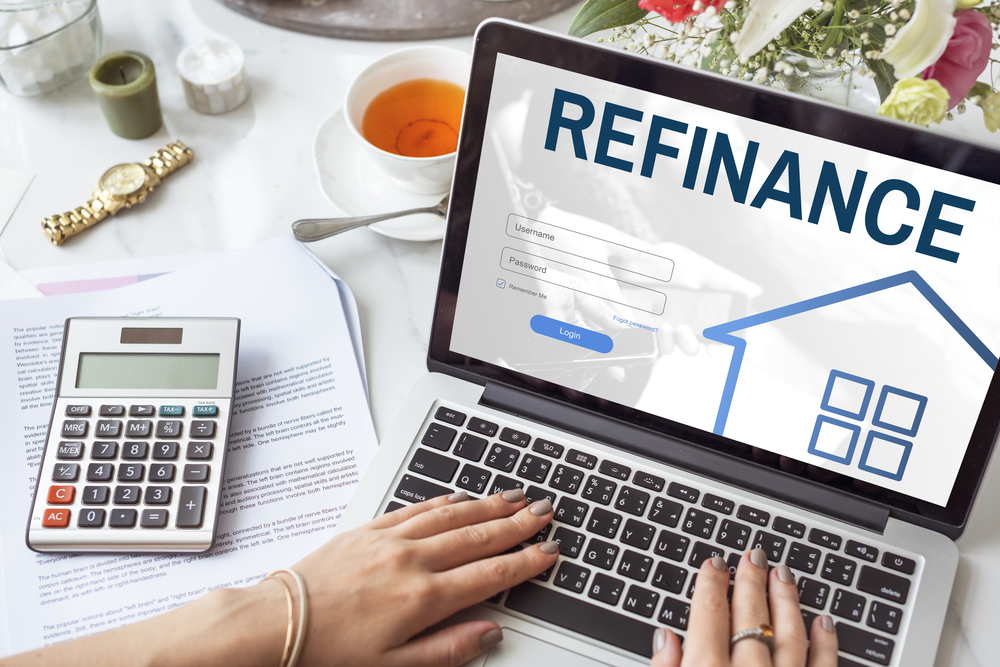 Set a Clear Goal
The first step to deciding whether or not to move forward with mortgage refinancing is to consider what you hope to gain from a new home loan. Every Utah homeowner has different priorities – such as getting a lower interest rate, saving money on mortgage payments or cashing in on home equity – and setting a goal will help in determining the right time to take out a refinance loan.
Look at Your Finances
Before you even think about filling out the necessary paperwork to refinance a home loan in Utah, take a good look at your current financial situation. Has your credit score improved since you took out your original mortgage? If so, refinancing could be to your financial benefit. If not, you may need to consider recent interest rate changes and how that might impact your timeline for mortgage refinancing.
Check Your Home Equity
The more equity you have in your Utah home, the less risky mortgage refinancing is for the lender. And while you can refinance a loan in Utah with as little as 5 percent in home equity, you'll stand a much stronger chance of getting favorable rates and terms if you have more than 20 percent. To calculate your equity, subtract your home value – find an estimate online – from the amount you owe your lender.
Shop with Multiple Lenders
Refinancing with your current mortgage lender may be quicker and easier, and your relationship may enable you to skip certain closing costs and negotiate better terms. However, your lender knows the rate you have now – and they may offer one that's just a little bit better. For the best deal when you refinance a home loan, seek out offers from multiple mortgage lenders.
Get Help Finding the Right Refinance Loan
Contacting numerous home loan providers and requesting quotes can take a great deal of time and effort. Comparing the various offers and determining which one is your best mortgage refinancing option can also be a challenge. To make shopping around much easier, consult with an independent mortgage broker. Brokers represent multiple home loan providers and lending programs, and a consultation can make for a simple way to find the right refinance loan.
The experienced mortgage brokers at Intercap Lending are here to answer your questions about how to refinance a loan in Utah – and we'd be happy to help you through every step of the mortgage refinancing process. For more information, contact us today.