With an adjustable-rate mortgage (ARM), the interest rate you'll pay – and, therefore, the amount of your monthly home loan payment — can fluctuate based upon the market. And since no one can predict the future, taking out a mortgage with an adjustable rate can seem like a gamble.
However, for some Utah homebuyers and homeowners looking to refinance, an ARM loan can be a smart alternative to a fixed-rate mortgage. Here are a few reasons why you may want to go for an adjustable-rate mortgage.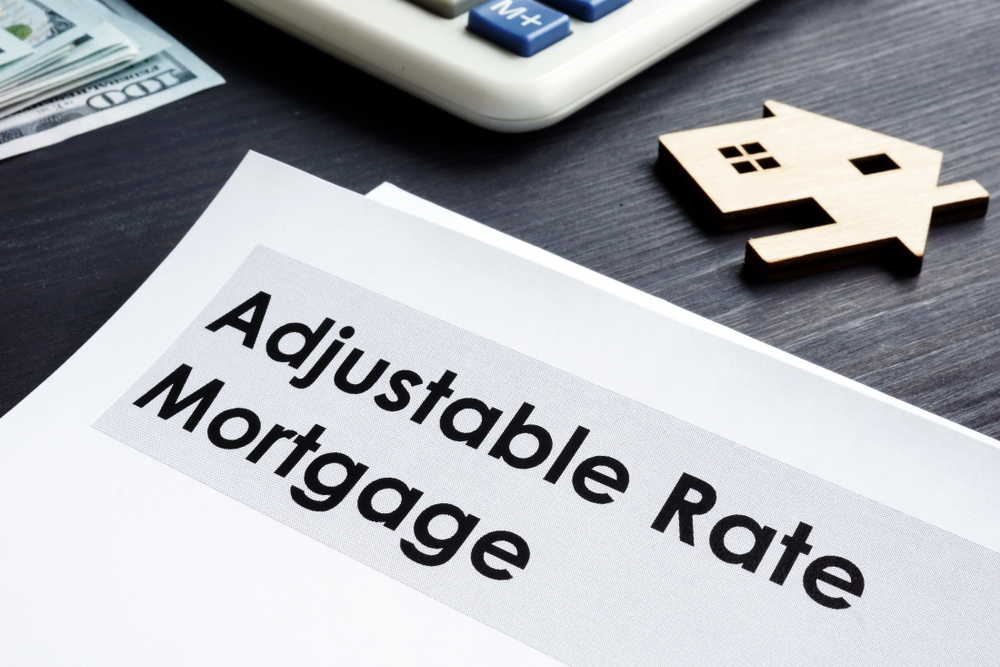 You Don't Qualify for a Fixed-Rate Mortgage
The lower initial interest rate that comes with an ARM makes it easier to qualify. If you're unable to get approved for a fixed-rate mortgage, switching to an adjustable rate can allow you to obtain the home loan or refinance loan you need.
You Don't Plan to Live in the Home for Long
The initial term of an ARM loan can be anywhere from 1 to 10 years. If you have an idea of how long you'll stay in your Utah home, you can seek out an ARM with an initial fixed period that matches to take advantage of the situation. 
You Want Lower Monthly Mortgage Payments 
Interest rates on ARM loans are, at least during the initial term, lower than those for fixed-rate mortgages. The rate could rise in the future, but if you're willing to take the risk, you can enjoy lower monthly mortgage payments now.
You Can Refinance When Interest Rates are Low
While some ARM loans have prepayment penalties, refinancing after the initial low-interest term expires is an option. And if you take out a refinance loan when rates are low, you may be able to reduce your monthly mortgage payment.
Get Expert Help Exploring your Lending Options
We've painted ARM loans in a favorable light, but that doesn't necessarily mean taking out a mortgage with an adjustable rate is in your best interests.
Weighing the merits and drawbacks of an ARM and considering your other lending options is wise – and the professional team at Intercap Lending, a trusted leader in the Utah mortgage lending industry, is here to help. We're ready to answer your questions, offer advice on home financing and guide you toward a solution that meets your needs and fits your budget.
Taking out a home loan or refinance loan is a major financial commitment, and the decision on whether to go with a fixed-rate or adjustable-rate mortgage requires serious thought. Let us do the math for you, and we'll figure out which lending option and mortgage lender offers you the greatest advantage.
To discuss adjustable rate Utah mortgages with the Intercap Lending team, reach out to our office in Orem, Utah, today.