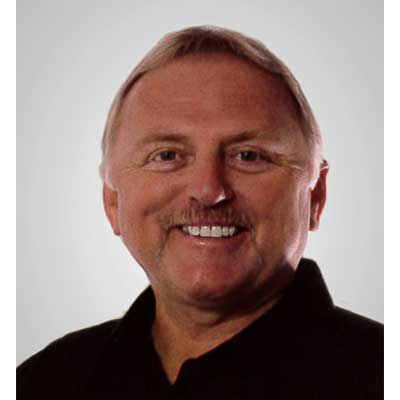 Craig Roberts
Loan Officer
Craig Roberts is a Lehi native, who is currently living in the beautiful city of Highland, Utah. He attended Brigham Young University for a number of years, and experienced several different jobs as a young adult; from starting up his own small business, to selling cars, to laying brick – Craig has skills in many different fields. He has had more than 25 years in the mortgage industry, which includes having had his own successful mortgage business for a time. Intercap Lending Orem has had the pleasure of having Craig for about 5 years now.
Craig is our resident jokester, with an easy going personality that anyone can relate to. This, in conjunction with his years in the business, will ensure your time spent obtaining a mortgage is both efficient and enjoyable. Craig's ultimate goal is to protect his clients – he will carefully analyze your situation to ensure that your mortgage is something you feel comfortable with. He understands that you are more than a number, and is here to help you.
When Craig isn't originating loans, you can find him participating in anything baseball! Back in the day, he was a legendary pitcher for various fast-pitch softball teams. Today, he coaches a league in the community, while following his favorite teams. Play ball!
Call Craig Today! 801.358.3191
NMLS #260519