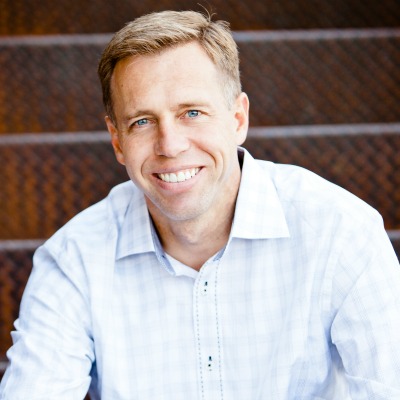 Erin Hendricks
Branch Manager, Mortgage Consultant, Top Loan Originator
Erin Hendricks graduated from Brigham Young University with a degree in Business Finance. He has 20 years of experience as an originator and leader in the Utah mortgage industry and is fluent in first-time buyer programs, grants, 0% down loans and many other loan and mortgage services. He prides himself on finding niche programs for those with unique and special needs.
Erin's compassion, commitment, and determination to help his clients has made him an Intercap Lending Top Producer for many years running. He works to keep the mortgage and loan process as simple as possible for his clients while maintaining a high standard of communication, which keeps his clients returning to him for future needs.
Erin's goal is to help each individual he works with to find the best home loan, with the lowest possible payments and other fees. He is committed to ensuring his clients understand the full terms of the loan and the process used to complete the financing. His knowledge and speed are impressive, but the sense of comfort and service he brings to his clients sets him apart from any other originator in the industry.
Call Erin Today! 801-636-0111
NMLS #90634