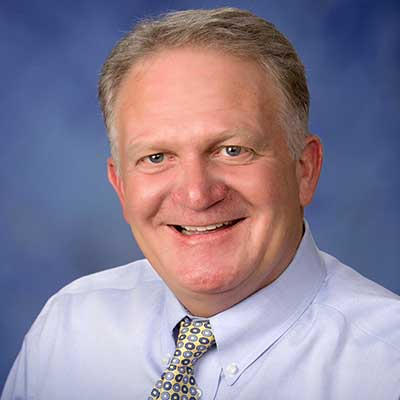 Randal Davis
Loan Officer
Randal Davis attended UVU, BYU, and the University of Phoenix through the years. He has had an array of jobs from Insurance, a corporate travel sales manager, and more. He started into the mortgage industry by the drive to learn more – at the time he was working as an investor, and found himself wanting to gain a more in depth knowledge about mortgages, and the details of how they work. This ambition to learn ended up with Randal receiving his loan originator license, and he was hooked! He has been originating loans for more than 11 years.
Randy excels in finding the right loan program that works for each individual client. He thrives to give the best that he can give in each transaction, and ultimately, wants clients to feel confident in coming back to him for future inquiries. He will make certain the experience you have with Intercap Lending is personalized to you, and your needs.
Randy is personable, and knows how to build relationships with his clients. He is friendly, and cares about more than just the numbers – he wants to know the person behind the income. This, hand in hand with his commitment to be thorough, allows for you to feel secure and pleased each day along the way. When Randy isn't originating loans, he can be found outside with his wife – skiing, mountain biking, and the list goes on. He also enjoys working with his hands, making crafts, or creating woodwork to be enjoyed by his many grandchildren.
Call Randal Today! 801.472.6802
NMLS #220573