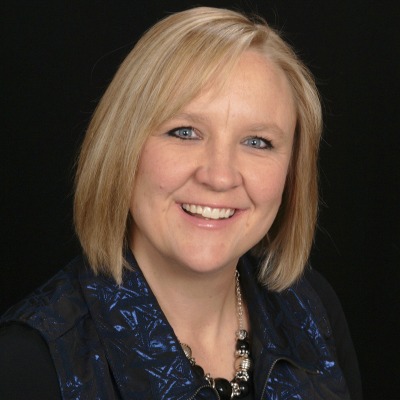 Wendy Reynolds
Senior Loan Officer, Loan Officer Assistant
Wendy has been an asset to the mortgage industry for more than 15 years! She graduated from Brigham Young University with a degree in accounting, and continued a profession in the accounting field for several years. After a while, Wendy made the decision to switch to mortgage; this was both to expand her skill set, as well as experience the exciting ups and downs that come with the industry. Before long, Wendy grew to love the world of Mortgage, and works today in her very important role with the Intercap Lending Orem family.
Wendy thrives with the details, and knows how to put the puzzle pieces of your loan together to ensure a streamlined process to the end. She is smart, genuine, and knows how to create everlasting relationships with her clients. Wendy's quick wit, and thorough work ethic will provide you with a fun and informative home buying experience. She specifically excels in no fee loan programs, and solving the toughest of problems.
When Wendy isn't originating or assisting with loans, you can find her being the most amazing Mom to her 7 children, and Grandma to her 2 grandbabies, with more on the way. She enjoys cooking the tastiest of meals, and is known for her homemade pizza. Somehow, with all the above, she still finds time to pursue cycling as one of her most favorite hobbies.
Call Wendy Today! 801.787.3211
NMLS #308483