For you, a resident of Utah, a home loan is a huge responsibility– and for your mortgage lender, letting you borrow is a risk. That's why, after you formally apply for home financing, your application will go through the underwriting process.
Underwriting lets a mortgage lender know if you're a good risk and can afford to repay the money you borrow. An underwriter needs to sign off on your home loan before you can move on toward closing, and you'll only get their stamp of approval if you meet the required standards.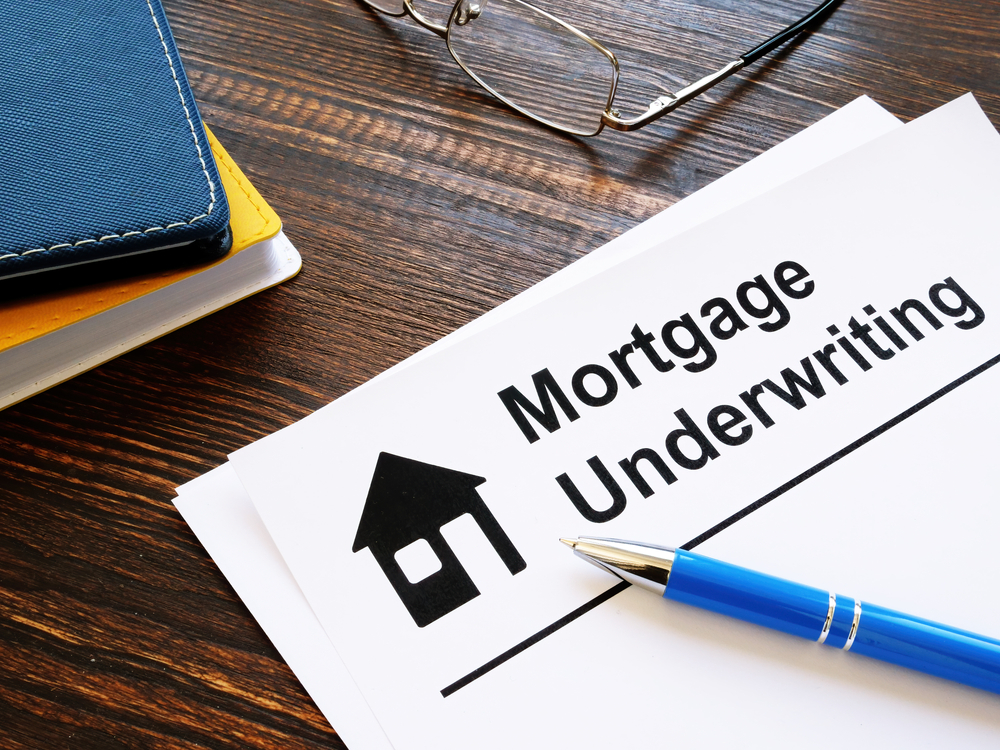 What to Expect During the Underwriting Process
Home loan underwriting involves a thorough assessment of your financial situation, and the process can take at least a few weeks, depending upon the complexity of your personal circumstances.
The particulars of the underwriting process can vary from one mortgage lender to another, but you can expect an underwriter to do the following:
Ensure you meet the credit score requirements and review your credit history for red flags like late payments, bankruptcies and foreclosures
Verify your income to make sure you have a reliable flow of cash coming in and to establish that your earnings are likely to remain stable in the long term
Evaluate your debt-to-income ratio, comparing your regular debt payments to the amount you earn to ensure you can afford a home loan
Order an appraisal of the property to get an estimate of its value and confirm that the amount aligns with the amount of your mortgage
Look at your savings and checking accounts accounts, retirement accounts, stocks, real estate holdings and other assets of significant value
Important Documents for the Underwriting Process
Underwriting takes place in the background, but that doesn't mean you have no involvement. Your mortgage lender may ask you to submit documentation, and to keep your home loan moving along, you'll want to be ready to respond to their requests.
The specific documents an underwriter may need to make a decision about your suitability as a borrower may vary, but you might be asked to provide:
Pay stubs and W-2 forms
Previous tax returns
Recent bank statements
Auto and student loan documents
The source of your down payment
Will Your Home Loan Get Held Up in Underwriting?
The underwriting process is often pretty straightforward, but if your financial situation is a bit complicated – you're self-employed, for example, or you don't have many open lines of credit – there could be a delay.
At Intercap Lending, we can't predict everything that an underwriter may ask from you, but you can count on your mortgage experts to help expedite the underwriting process by anticipating the needs of your lender. We'll guide your entire home financing journey, making it much easier for you to realize your dream of becoming a Utah homeowner.
For more information on the underwriting process, or to kick-start your Utah home loan application, contact Intercap Lending in Orem, Utah, today.