If you're in the market to buy a home in Utah, working with a mortgage broker is a smart move.
Brokers are licensed to originate home loans, but beyond that, we're like highly skilled matchmakers – it's our mission to connect would-be homebuyers with lending programs that best meet their needs. Finding favorable financing solutions is our specialty, and a mortgage broker can provide you with benefits you won't get with other lenders.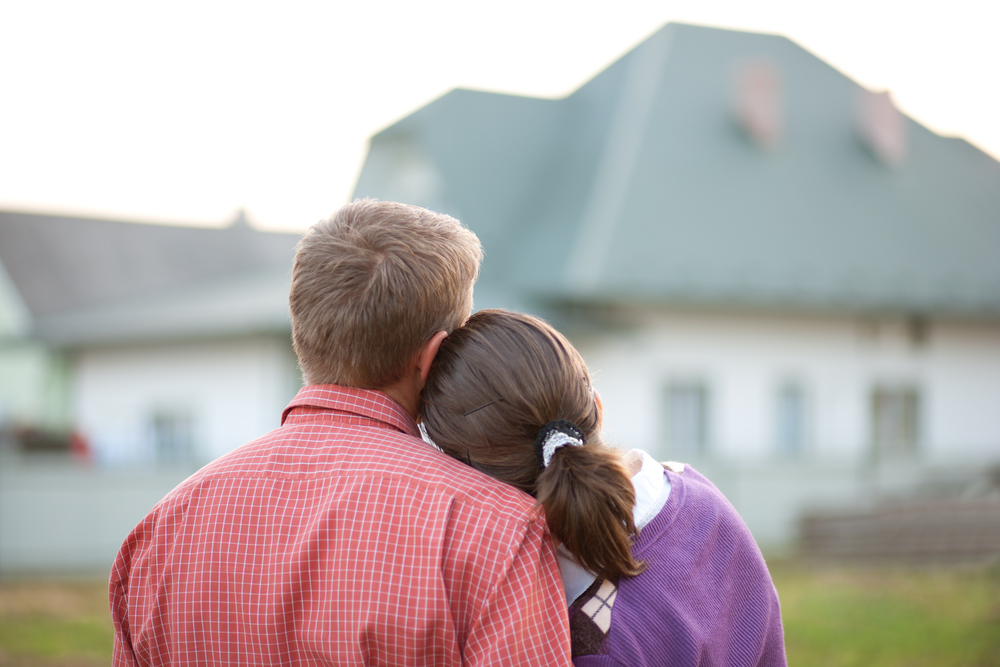 Expert Advice on Home Loans
Mortgage brokers understand the ins and outs of the lending programs available to northern Utah homebuyers. Helping people get approved for home loans is what we do, and a broker can answer your questions and offer qualification advice.
Multiple Lending Programs
Banks and credit unions offer home financing to eligible individuals, but representatives can only share information on their institution's lending programs. Brokers, on the other hand, can compare home loan rates and terms from numerous mortgage lenders.
Help with the Home Loan Process
Getting through the many steps involved in securing home financing is much simpler if you work with an experienced mortgage broker. Brokers take care of everything from rate shopping to home loan closing, and you'll appreciate having an expert on your side.
Mortgage Lender Fee Savings
Did you know that some lenders only work with brokers? This can be to your advantage, as a mortgage broker may be able to get the loan application, origination or appraisal fees waived – which could result in savings of hundreds or thousands of dollars.
Reduced Mortgage Interest Rate
The lender-broker relationship can also lead to a home loan with a lower interest rate, thereby lowering your borrowing costs. With the help of an experienced broker, you can score a lower monthly mortgage payment and the best possible loan terms.
Faster Home Loan Closing
When you're ready to buy a home, you want to take possession of your dream property as soon as possible. That'll happen if you work with a Utah mortgage broker – we make every effort to speed the way to closing and take the stress out of the lending process.
At Intercap Lending, we have extensive experience assisting homebuyers in Salt Lake City, along the Wasatch Front and throughout the surrounding northern Utah area. Our friendly and knowledgeable brokers are here to help with your home financing journey – and you can count on our professional team to match you with the right mortgage, an affordable home loan with terms that suit your specific needs.
Ready to get started? To speak with a seasoned mortgage broker, contact Intercap Lending in Orem, Utah, today.