You're ready to become a homeowner, so you're looking for financing – and working with a mortgage broker is to your benefit.
How so? What does a mortgage broker bring to the table? Many northern Utah home buyers enlist the services of a broker, and if you read on, you'll understand why.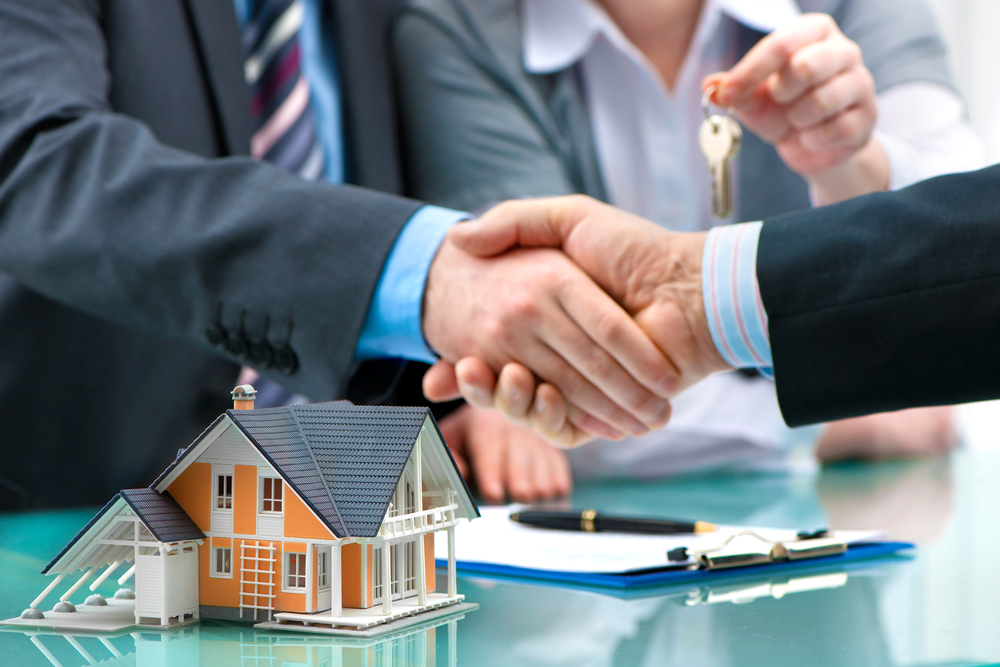 Expert Advice on Home Financing
Mortgage brokers specialize in home loans. Helping people obtain the financing they need is their job – and brokers understand the lending industry. As such, they can share advice on how much house you can afford and your chances of getting approved for a home loan.
Access to Mortgage Lenders
Brokers compare your rates and terms for home loans from numerous mortgage lenders – and they can access local, statewide and national lending institutions. Bankers can only provide you with information on their home loan programs, which may not offer you the best deal.
Manage the Mortgage Process
With a mortgage broker, getting through the process of finding and securing home financing is much easier. Brokers handle everything from rate shopping and loan pre-qualification to application and closing, and having an expert on your side the entire time makes all the difference.
Savings on Mortgage Lender Fees
Some mortgage lenders work only with brokers, and these relationships can be advantageous to borrowers. Because of the business they generate for lenders, they can often arrange to have certain fees – such as the loan origination, application or appraisal fees – waived. So, working with a broker could save you hundreds or even thousands of dollars.
Lower Mortgage Interest Rate
The special relationships brokers have with mortgage lenders also make them more capable of snagging you a great interest rate than most bankers. Leave your home loan shopping to a broker, and you can look forward to getting a financing solution that has the best possible terms.
Shorter Time to Loan Closing
Compared to those who turn to their bankers, borrowers who work with mortgage brokers get into their homes faster. Brokers make every effort to keep the underwriting on track by managing relevant information and critical paperwork between parties. This not only makes the closing process much quicker, but also much less stressful.
Intercap Lending has decades of experience helping homebuyers in Salt Lake City, along the Wasatch Front and across northern Utah. We're happy to answer your questions, and we're ready to provide you with the guidance and advice you need to buy your dream home.
You can count on us to find you the best home financing option, an affordable mortgage with terms that meet your needs. Choose Intercap Lending, and we'll make sure you're pleased with your decision. To speak with one of our friendly and knowledgeable Utah mortgage brokers, contact our Orem office today.