If you would like to buy a house in northern Utah, how high does your credit score need to be?
This is one of the most commonly asked questions, both by first-time buyers and experienced homeowners. Lending guidelines change over time, which means that today's answer to this question is different than the answer may have been even a year or two ago.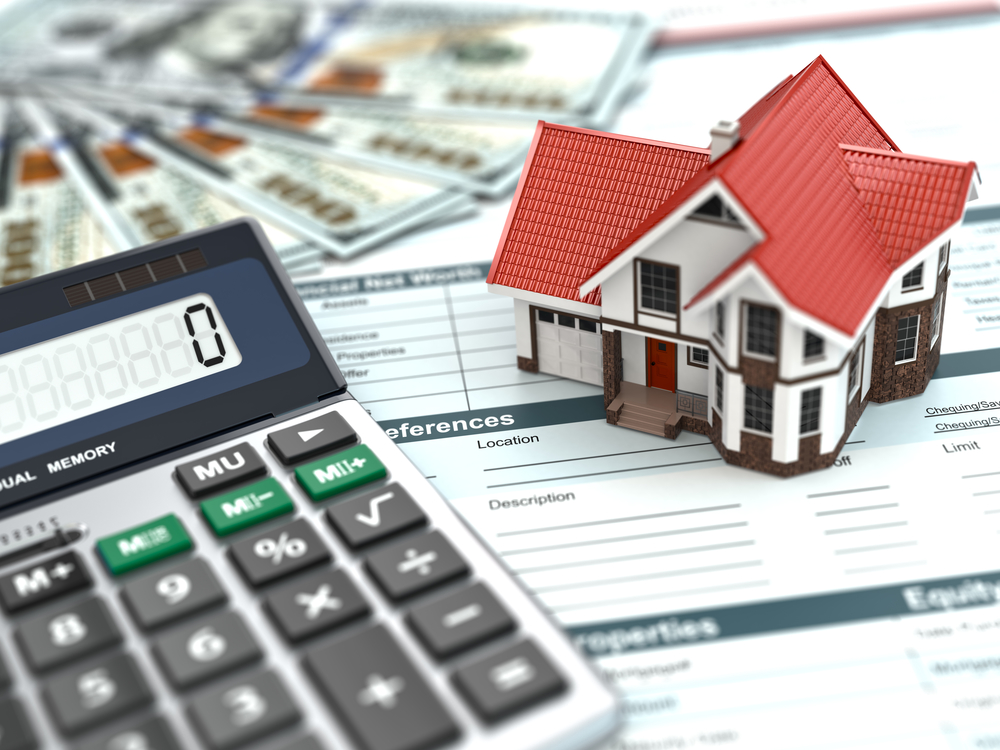 The Role of Credit Scores in Qualifying for a Mortgage Loan
Your credit score – more accurately known as your FICO score – is only one of the factors that mortgage lenders consider when qualifying you for a home loan.
Your income, your debts, a continued expectation of employment, the amount you want to borrow and how much you intend to put down are also important considerations for a potential lender.
Some mortgage lenders may tell you that your credit score is the most important factor for loan approval. But, although this may be true for some loan programs, other programs give greater weight to your overall qualifications as a buyer.
Different Home Mortgage Programs Require Different Minimum Scores
Most types of home loans – including conventional, VA and FHA 203k – require a credit score of 620 or above. USDA loans require a minimum score of 640.
Does that mean that you won't get loan approval if your score is 619? For government-guaranteed loans, that's likely the case. However, many conventional loan programs have a little more freedom to decide on a case-by-case basis.
If your score is lower than 620, don't despair. FHA loan programs are available for potential borrowers who have a score of 580 or above. Technically, FHA does not have a minimum score and an otherwise-strong borrower could potentially have a score as low as 500. However, you will have to be very well-qualified otherwise.
How Low Can You Go? (and still qualify to buy a home in Utah)
How low does your credit score have to be before you have no hope of getting approved for a Utah mortgage? The answer is, "it depends."
No two borrowers are alike, and lenders may at least be willing to review your file before making a decision. If you have a strong income, little debt and a sizeable down payment, you could still get approved to buy a house.
The only way to know for sure is to work with a home loan expert.
At Intercap Lending, we will spend the time to learn about your goals for buying or refinancing a Utah home. We will gather the information necessary to obtain a pre-approval and provide you with preliminary feedback. We will discuss your options with you and help you choose a mortgage loan program that suits your needs.
Although our office is in Orem, we help clients throughout northern Utah with first and second mortgages, home equity loans, refinance and renovation loans, and more. No matter what your score may be, we can help you work toward making your goal of homeownership a reality.
Contact us today to speak to a mortgage loan expert about your credit score and your plans to refinance or buy a house in Utah.