If you're looking into the idea of buying a home, you've likely come across some unfamiliar mortgage industry lingo. Understanding your financing options is essential – and to that end, we'd like to explain the ins and outs of conforming mortgage loans.
Conforming loans are conventional mortgages that conform to the guidelines of Freddie Mac and Fannie Mae, the government-sponsored entities (GSEs) tasked with buying mortgages given out by other lenders. The practice allows lenders to fund additional loans, which enables more people to get the financing they need.
Is a conforming mortgage loan right for you? Learning more about how conforming loans work and how they compare to nonconforming loans may help you come to a decision.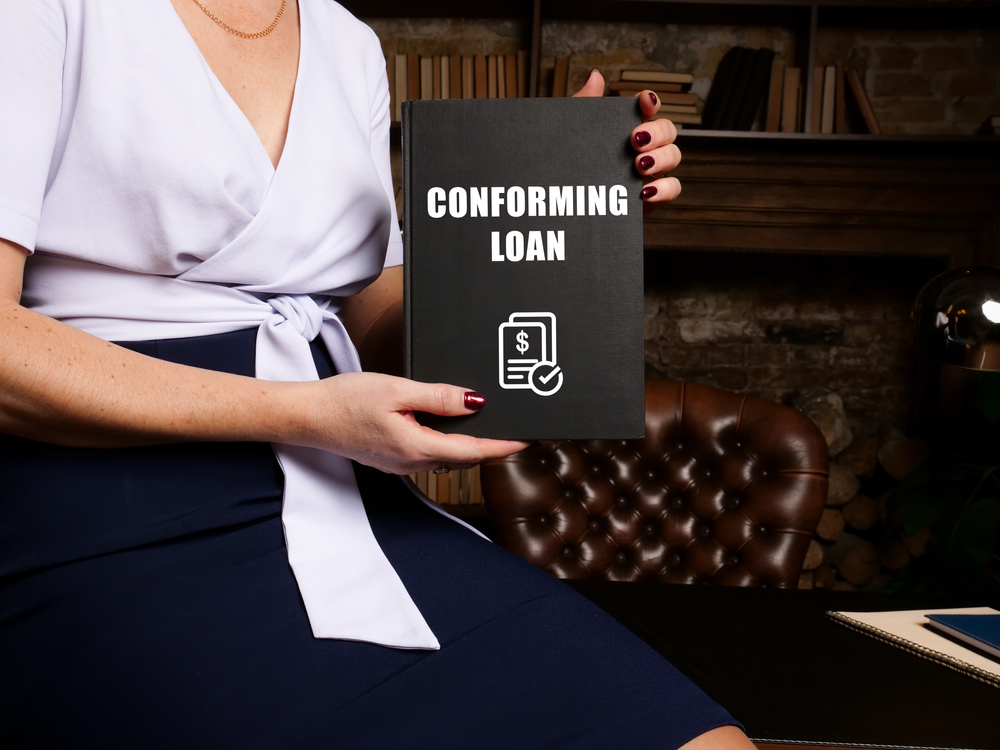 Limits for Conforming Loans in Utah
With a conforming loan, the amount you can borrow is limited. The total must be lower than the current loan limit set by the Federal Housing Finance Agency. The maximum depends upon where you want to buy a home, as the limits are intended to reflect the cost of living in the area.
For most Utah counties, the conforming loan limit for a single-family home is $548,250. However, several counties in northern Utah have higher limits. In Salt Lake County and Toole County, for example, the maximum is $600,300. The limit in Davis, Morgan and Weber County is $646,300, and for homes in Summit or Wasatch County, conforming mortgages can be as high as $817,650.
Benefits of a Conforming Mortgage Loan
Mortgages that meet the requirements to be sold to Fannie Mae of Freddie Mac don't just benefit your lender – they also benefits borrowers. Conforming loans:
Are typically easier to qualify for than other conventional loans
Can come with a down payment as low as 3 percent
Feature low interest rates and, therefore, low monthly payments
In addition, many mortgage lenders provide conforming loans, which gives you the opportunity to compare offers and find terms that meet your needs.
Does a Nonconforming Loan Make Sense?
As you might expect, nonconforming loans are mortgages that don't meet the criteria set by the GSEs. For some Utah home buyers, this type of financing is more favorable. The advantages may include:
The ability to buy a home that has a higher price
The potential to qualify for financing with negative marks on your credit
The flexibility to purchase a different type of property
Government-backed mortgages – like FHA, VA and USDA loans – are also considered to be nonconforming loans. These mortgage programs are designed to help people buy homes, and for many Utah residents, they can be a smart option.
What's the best type of mortgage for you? For expert advice and assistance navigating the home loan marketplace, turn to Intercap Lending. We're based in northern Utah, and we've been helping home buyers throughout the state for decades. Contact our office and schedule a free consultation to discuss the merits and drawbacks of conforming Utah mortgage loans today!