Not all Orem home buyers like the idea of making mortgage payments for the next 30 years.
Finding the right home loan requires careful reflection, as you need to understand your needs and objectives before you can compare the many financing options. And while 30-year mortgages are popular among home buyers throughout northern Utah, you may want an alternative.
A short-term mortgage might give you the means to achieve your financial goals. To learn how this type of home loan works and whether it could be right for you, take a look at the following guide.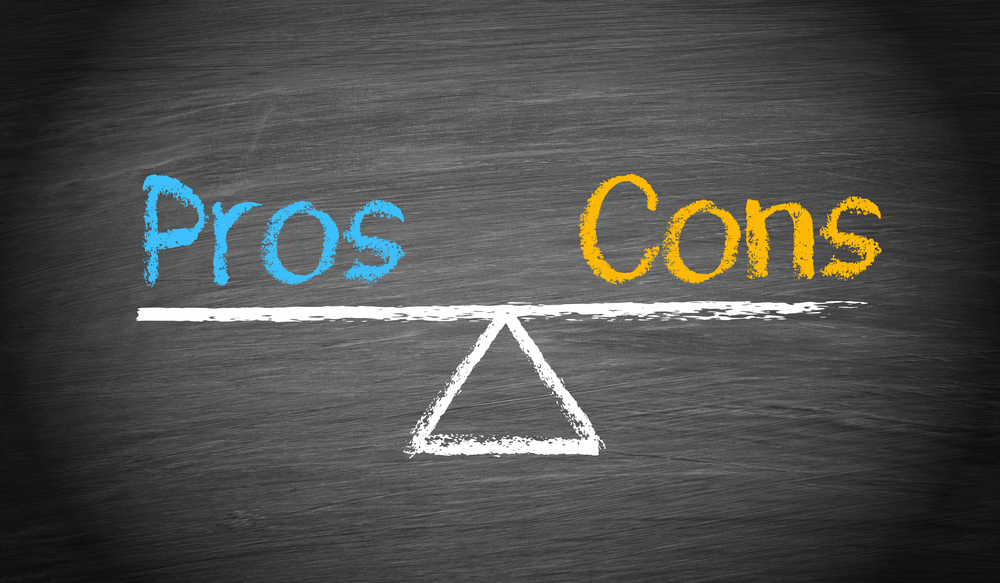 How a Mortgage with a Shorter Term Works
Any mortgage that matures in 10 years or less is considered to be a short-term loan.
As with all mortgages, the monthly payments cover the PITI, which refers to the principal, interest, taxes and insurance. However, home loans with shorter term lengths come with larger payments than those with longer terms.
For some Orem home buyers, that's an obstacle – but others see the benefits of taking out a mortgage with a shorter payment period.
The Pros of a Short-Term Loan
Short mortgage terms can offer several advantages. The reasons to consider a shorter term length for your loan include:
Paying less in interest – Shorter term mortgages tend to feature lower interest rates, which translates to greater savings over the lifespan of the loan.
Owning a home sooner – The mortgage will be paid off in the near future, leaving you with freedom in the budget to pursue your other financial goals.
Building equity faster – Paying more each month results in increasing home equity more quickly, which can be to your benefit if you need access to cash.
The Cons of a Short-Term Loan
No type of home loan is right for every Orem home buyer. The potential downsides to having a short mortgage term include:
Higher monthly payments – As mentioned above, a home loan with a shorter pay period comes a greater monthly financial obligation, and that could be outside your budget.
Fewer lending options – Because of their unique terms, these home loans are not offered by all that many mortgage lenders. As such, finding financing can be more of a challenge.
Is a Short-Term Mortgage Right for You?
For Orem home buyers who can afford heftier monthly mortgage payments, a shorter term length can make sense. But, you'd be wise to consider all of your home loan options before making a decision. For an easier time with that task, turn to the mortgage professionals at Intercap Lending.
Our friendly and knowledgeable team has decades of experience helping buyers find favorable Utah home loan solutions. We can help you crunch the numbers and figure out if a short-term mortgage is your best bet. For expert home loan help, contact Intercap Lending in Orem, Utah, today!