Did you know that private mortgage insurance (PMI) can make your monthly home loan payments hundreds of dollars higher?
Many people who plan to buy a home in Utah don't realize this – and the kicker is, PMI is of no benefit to homeowners. The purpose of the insurance is to protect mortgage lenders from losses due to default and foreclosure.
Fortunately, with a bit of planning, you can avoid the burden of paying private mortgage insurance. Here, the Intercap Lending team explains four ways to accomplish this goal.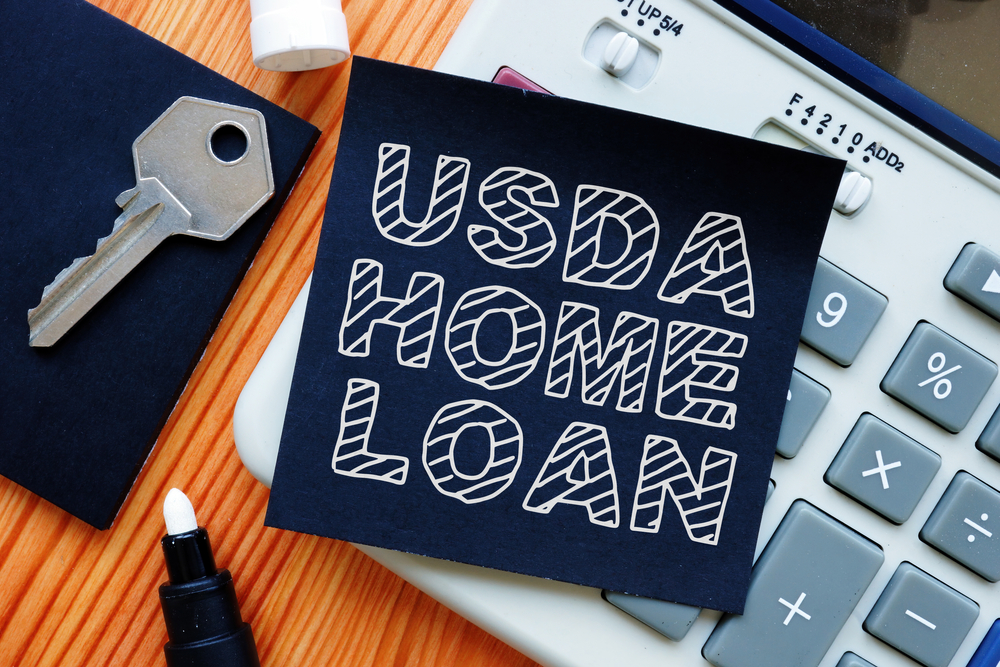 Put Down 20 Percent of the Home's Price
The easiest option is to put down enough money. Lenders typically require private mortgage insurance for any Utah homebuyer who makes a down payment of less than 20 percent. Therefore, if you can save up at least 20 percent of a home's price before you take out a mortgage, PMI won't be a concern.
Go With a Loan Insured by the VA or USDA
Mortgages that are backed by the U.S. Department of Veterans Affairs or the U.S. Department of Agriculture – known as VA loans and USDA loans, respectively — don't come with a PMI requirement. If you qualify for either type of home loan, you can avoid having to pay PMI.
Use a Piggyback Mortgage to Buy a Home
A piggyback mortgage can also enable you to sidestep PMI. With this option, you'll take out two home loans at the same time – the first to cover 80 percent of the home price, the second to cover an additional 10 or 15 percent – and you'll put down the remainder. This approach does result in two monthly payments, but the overall cost may be less than paying PMI on one home loan.
Opt for Lender-Paid Mortgage Insurance
With lender-paid mortgage insurance (LPMI), the cost of PMI is built into the home loan. Utah homebuyers can save money going with LPMI, and not having to worry about a separate PMI payment is a benefit. If you decide on this approach, however, your mortgage lender may charge a higher interest rate. And, you may end up paying more in interest over the life of your home loan.
What's the Right Mortgage Solution for You?
For expert mortgage advice, homebuyers in Orem, Salt Lake City and the greater northern Utah area trust Intercap Lending.
Our friendly and knowledgeable mortgage brokers can assist you in exploring all of your home loan options. We offer a wealth of lending options – including conventional loans, FHA loans, VA loans, USDA loans, second mortgages, refinance loans and more – and we're ready to help you find the most favorable solution.
If you want to avoid private mortgage insurance when you buy a home in Utah, contact an Orem mortgage lender at Intercap Lending and schedule a free consultation today.