FHA loans offer Utah homebuyers a flexible and low-cost option to finance their home purchase in Orem and the surrounding communities.
Intercap Lending is proud to be an FHA-qualified mortgage broker. These loans — appropriate for low-income and higher-income borrowers alike — are available for purchasing a home as well as refinancing, both with and without a cash-out option.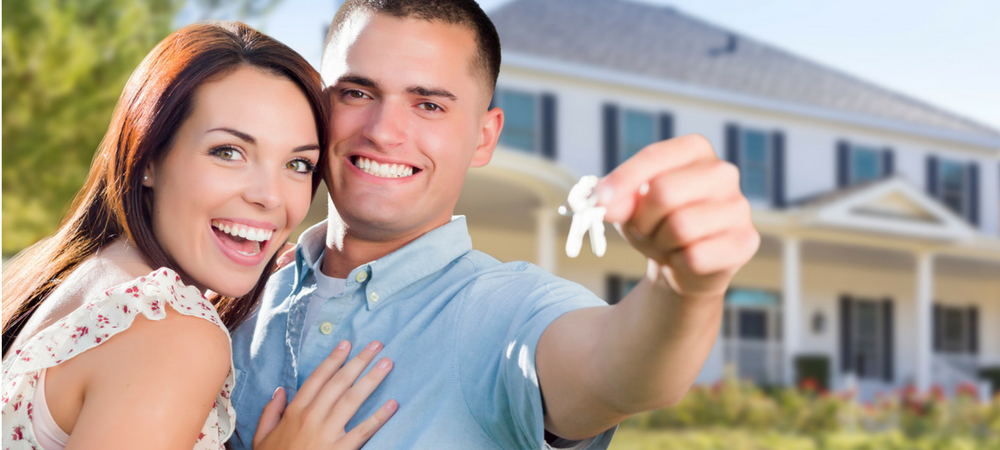 What Is an FHA Loan?
The Federal Housing Authority (FHA), an agency that operates under the U.S. Department of Housing and Urban Development (HUD), insures FHA loans. This allows mortgage lenders to extend financing to borrowers with little risk of loss in case the borrower defaults. It also allows lenders to make these loans at lower interest rates.
Because these mortgages are cheaper and easier to qualify for, they can make home ownership possible for people who might otherwise miss out on this opportunity.
What Are the Benefits of a FHA Loans?
Although the specific details of any FHA home loan depend on the borrower, the property and the loan program chosen, this type of mortgage offers a number of impressive benefits.
The interest rate on an FHA loan is typically one of the lowest available. Also, the borrow qualification requirements are more relaxed, allowing more Americans to make home ownership a reality.
Unlike many types of mortgage programs, FHA borrowers can utilize money gifted from family members, home-buyer assistance programs and grant monies for their down payment. FHA home loans also typically allow sellers to cover some or all of the closing costs, reducing your cash requirements to close even further.
These mortgages have no prepayment penalty and they are assumable in many cases. This can make your home more attractive when it comes time to sell, as a qualified buyer may be able to take over your loan.
What Are the Requirements of an FHA Loan in Orem, Utah?
Thanks to the FHA's backing, mortgage brokers, credit unions and banks can offer these home loans to borrowers with less-than-perfect credit.
In many cases, borrowers with a credit score of 580 or above may qualify to purchase a home for only 3.5 percent down. And buyers with credit scores between 500 and 579 may also qualify, as long as they can put a little more money down. Even some borrowers with credit scores below 500 may qualify, depending on their circumstances.
The house you choose must meet the FHA's standards for safety and livability before the loan can be funded. Consequently, the appraiser may identify specific items that require repair before closing. For example, any roof leaks, broken windows, leaky faucets or exposed wiring must be repaired before the loan will fund. This may require either buyer or seller to pay for those repairs prior to closing.
Contact Intercap Lending today to learn more about this or any of our many other home loan programs. Our experienced mortgage professionals will help you choose the best option for your unique goals and financial situation. We look forward to helping you learn more about FHA loans.