USDA loans are great for financing a home purchase in a rural area of Utah.
The U.S. Department of Agriculture (USDA) designed this program to help improve the quality of life and economic viability of rural areas. The highlights of this program include no down payment, low interest rates and a low threshold of income to quality.
Intercap Lending uses the USDA loan program to help homebuyers throughout northern Utah who wish to live outside the boundaries of the big city.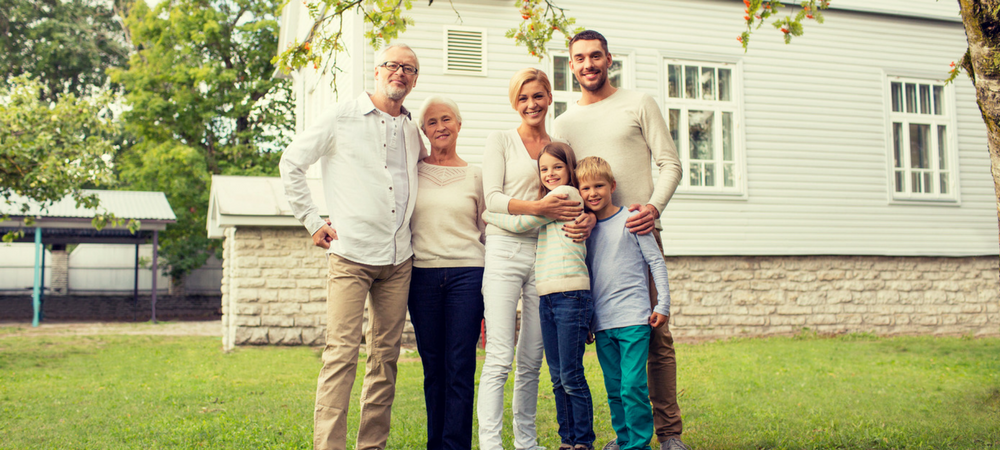 What Is a USDA Loan?
Similar to the FHA and VA loan programs, the USDA guarantees loans made by banks, credit unions and mortgage brokers to homebuyers in approved rural areas. Unlike the other programs, however, USDA home loans allow you to borrow 100 percent of the purchase price of your home.
USDA home loans are also available for refinancing your existing home as well as for new constructions.
A common misconception is that these mortgages are exclusively for agricultural properties or that borrowers must be involved in farming or ranching. But any buyer can qualify for these mortgages, as long as the property is within an approved area and the borrower meets the requirements.
The USDA only allots a certain dollar value for loans each year. Generally, they favor families who have the greatest need, such as those below the median income level for the area, those without a home and those who do not qualify for alternative types of financing.
What Are the Benefits of a USDA Loan?
In addition to allowing homebuyers to purchase with no money down, the low interest rates keep the payments affordable for Utah families. Because these home loans are reserved for rural and some suburban areas, they help encourage growth and economic stability in areas that may otherwise struggle.
This program is exceptionally flexible, has no prepayment penalty and the approval process is unusually simple and straightforward.
You can use this program to purchase a single-family home (including manufactured and modular designs), townhomes and some condos.
What Are the Requirements of USDA Loans in Orem, Utah?
Also unlike many other mortgage programs, even low-income buyers may be approved for USDA home loans. The program has an upper-income limit, however, which works out to approximately 115 percent of the area's median income.
You must have had a steady income for the past two years, clean credit for the past 12 months and an acceptable debt-to-income ratio. If you have credit problems that arose from a situation outside your control, you may still qualify for this program.
Although this program is not available in Davis or Salt Lake counties and a few other portions of the state, you can use a USDA loan in many in-demand rural areas.
Intercap Lending is proud to be a USDA-participating lender. Contact us today to learn more about this exciting program and to start the prequalification process for your USDA loan.