VA loans make it easy for current and former military members to realize the dream of owning a home.
Home loans guaranteed by the U.S. Department of Veterans Affairs (VA) provide a number of distinct advantages, especially as compared to other mortgage programs. At Intercap Lending, we are honored to assist veterans and active service members in Orem and across northern Utah.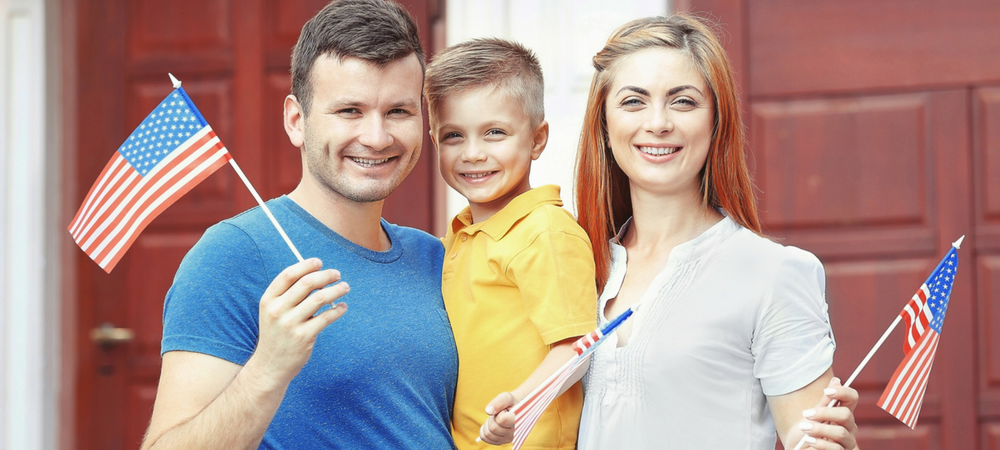 What Is a VA Loan?
To help make home ownership easier and more affordable, the VA sponsors a guaranteed mortgage program exclusively for active-duty service members and veterans.
The U.S. government does not make loans directly to you, though. Instead, banks, credit unions and mortgage lenders offer this loan program, facilitated by VA's guarantee. This guarantee protects the lender against loss, should the homeowner later default on their loan.
This program can be used to purchase or build a new house, purchase and improve a home, buy a manufactured home or upgrade to energy-efficient features in your current house.
What Are the Benefits of a VA Loan?
VA home loans are easier to qualify for and less expensive than most other types of mortgages. And because the U.S. government guarantees these loans, no private mortgage insurance (PMI) is necessary, saving the borrower even more money each month.
One of the most impressive benefits of this program, however, is that service members can purchase a home (valued up to the FHA loan limits) for no money down.
In northern Utah, that limit is $424,100 in most counties. However, Tooele, Salt Lake and Summit counties have higher limits, based on the average property value in those counties.
This program provides benefits unique to the needs of military members, including the potential for forbearance in times of challenge.
What Are the Requirements of VA Loans in Orem, Utah?
Active-duty service members become eligible after approximately six months of service. Members of the reserves must wait for six years; however, if called up to active duty, reservists become eligible for a VA loan in six months.
During periods of war , active service members, reservists and members of the National Guard qualify after only 90 days.
Veterans must have received an honorable discharge, which you demonstrate to the lender by presentation of your Certificate of Eligibility (CoE). We can guide and assist you in obtaining the necessary VA documentation you need to qualify for your mortgage.
You must also meet the standards for credit score and debt-to-income ratio; however, the credit requirements are not as rigid as they are for FHA or conventional mortgages.
To be eligible for this program, you may not own a home that has a loan on it. Or if you currently have a VA loan, you can meet this requirement by having an agreement in place with another eligible veteran to assume your existing loan.
Contact Intercap Lending in Orem, Utah, today to get started on the eligibility and qualification process for a VA loan.