Are you thinking a 10-year or 15-year mortgage loan is the right choice for you? Buying a home means taking on a massive debt, and you may want to go with a shorter term to pay off your mortgage as quickly as possible. However, 30-year home loans are the most popular option – and for several good reasons.
In Provo UT, a mortgage broker from Intercap Lending can explain all your available options and help you determine whether this is the right option for your needs.
Here's why you may want to consider a fixed-rate mortgage loan with a long term.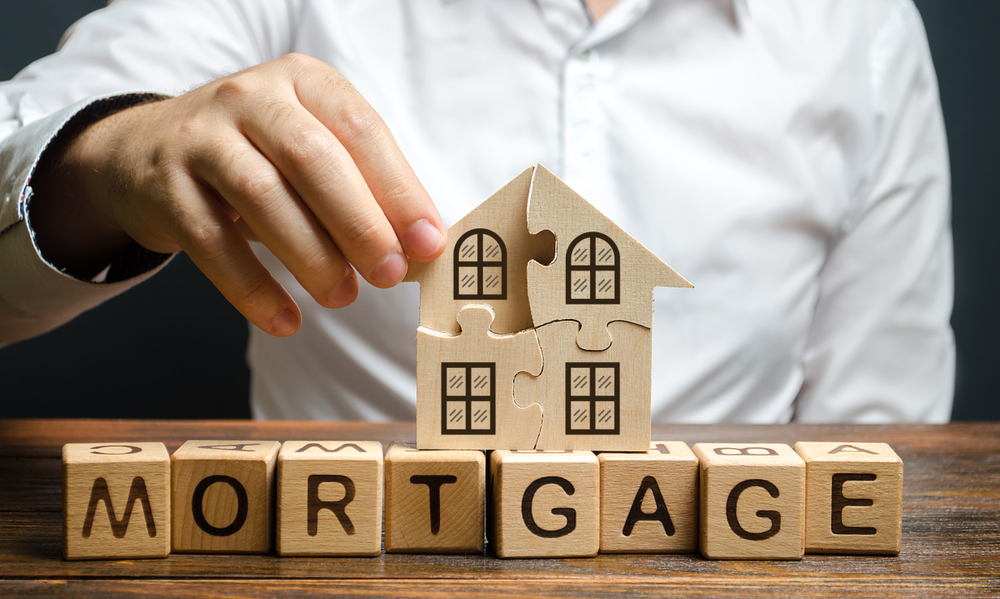 Low Payments
With a longer period of time to pay off your mortgage, your monthly payments will be lower than they will be if you take out a fixed-rate home loan with a shorter term. As such, you'll have space in your budget to pursue other financial goals.
Predictability
Choose a home loan with a fixed rate, and you'll always pay the same amount each month. You won't ever have to budget for a higher loan payment, and over time the monthly cost should become increasingly easier to manage.
Larger Loan
A bigger or better home may be within reach if you opt for a 30-year mortgage loan. A 10 or 15-year term may limit you to a home with a certain value, and a fixed-rate loan with a longer term may mean the difference in financing a more expensive property.
Easier Qualification
Depending upon your financial situation, you may find the eligibility requirements for a 30-year mortgage loan easier to meet. Thanks to the low monthly payments, you may be able to qualify even if you have a low income and high debt-to-income ratio.
Flexibility
Take out a mortgage loan with no prepayment penalties, and you can pay off your debt more quickly by paying more each month. But, you aren't obligated to keep adding to your mortgage payments – and you can always decide to pay your regular amount.
Is a 30-Year Mortgage Loan Right for You?
A fixed-rate mortgage loan with a 30-year term will come with a few drawbacks. Your mortgage lender is likely to charge a higher interest rate due to the prolonged risk, and that will add up to a higher overall cost. Plus, the longer term means it will take you a longer time to build up equity in your home.
Despite the potential disadvantages, about nine out of every ten homeowners choose a 30-year mortgage – and doing the same might be in your best interests. For expert help deciding on the right path to homeownership in Utah, turn to the professional team at Intercap Lending.
We're here to make your mortgage journey and easy one, and we'd be happy to help you find and secure a home loan that meets your unique needs. For a free, no-obligation consultation and assistance weighing the strengths and shortcomings of a 30-year mortgage loan with a fixed rate, contact one of our Provo, Utah mortgage brokers today.