As a would-be Utah home buyer, you may know closing costs are to be expected with a conventional mortgage. But since you landed here, we're guessing that you have questions about the fees – and the professional mortgage brokers at Intercap Lending are happy to provide answers.
In our experience, being prepared is of the utmost importance when you plan to buy a home. To learn about what you might pay at closing, take a look at the following.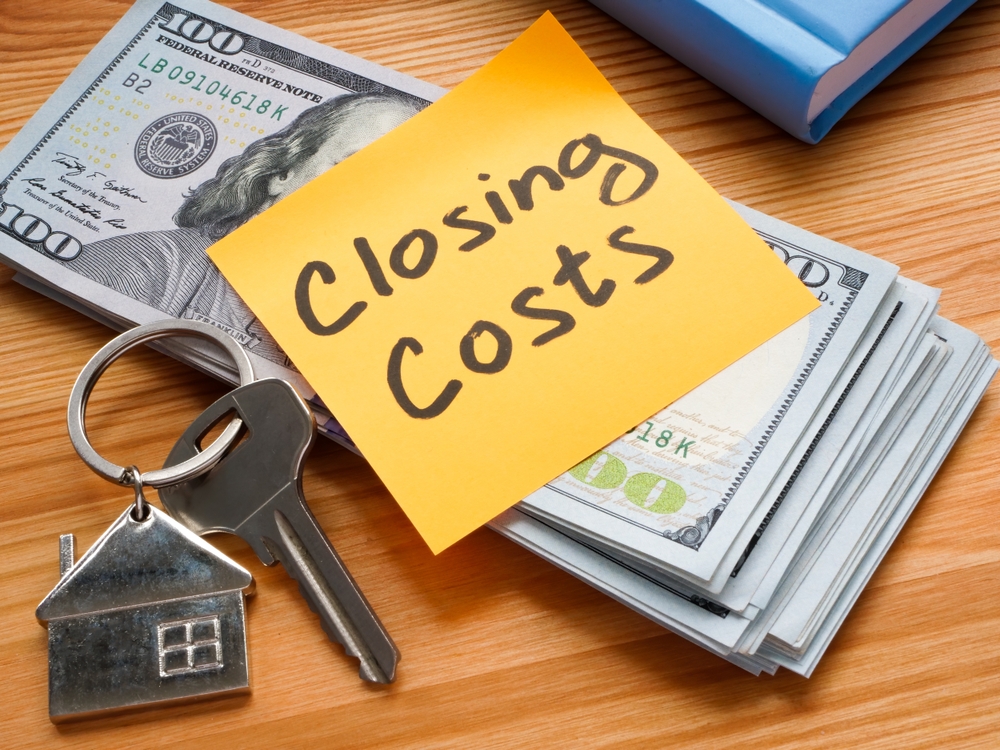 How Much Will You Need for Closing Costs?
If you're like most Utah home buyers, the amount of money you'll have to bring to closing is your top concern. A number of factors, including the mortgage lender and the loan contract, are involved – and competing providers of conventional home loans may charge different amounts.
Generally speaking, however, closing costs usually total between 2 and 6 percent of a property's purchase price. As for how much cash that adds up to, let's look at the median price for homes in Utah County. Recent data puts that at $500,000, and with a mortgage in that amount, you'll probably be asked to pay somewhere between $10,000 and $30,000 at closing – and that's in addition to the down payment.
Are There Any Ways to Pay Less at Closing?
Closing costs can be a definite burden, but fortunately, Utah home buyers have a few options that may work to limit the amount of cash needed. Comparing offers from several lenders often helps, a task made much easier with the assistance of a professional mortgage broker. Other strategies to consider include:
Negotiating with the home seller, asking them to cover some of the costs
Asking mortgage lenders about fee discount and credit arrangement options
Checking into the possibility of rolling the expense into your home loan
You can also search for Utah home buyer assistance programs. If you meet the qualifications and funding is available, you may pay a great deal less at closing.
Intercap Lending is Here to Answer All of Your Mortgage Questions
If you're ready to buy a home, but concerned about closing costs, that's completely understandable. And if you want information and advice, you can rely on the Intercap Lending team.
Our friendly and knowledgeable mortgage brokers have been helping people in northern Utah find favorable financing solutions for decades. We have what it takes to guide you in getting the keys to your dream home, and we'd love to be part of your homeownership journey. For expert answers to all of your questions about closing costs and mortgages, contact our office in Orem, Utah, today!