With a conventional home loan, closing costs are to be expected – and if you're like many homebuyers, you have questions about the expense.
At Intercap Lending, our professional mortgage brokers will make sure you understand everything you need to know before you take out a home loan. Here, you'll find the basics on closing costs.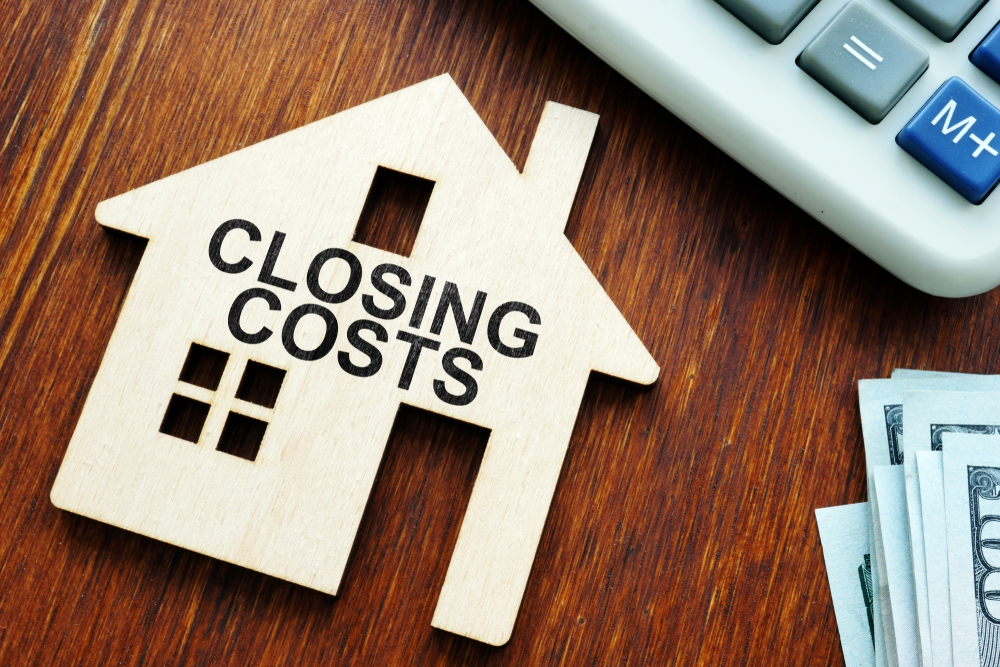 How Much Are Mortgage Closing Costs?
As a general rule, the fees due at closing amount to between 2 and 6 percent of the purchase price of a home. So, with a $300,000 mortgage, the costs can be anywhere from $6,000 to $18,000 – and this doesn't include the down payment.
Can You Reduce Your Closing Costs?
You can negotiate with a home seller, asking them to help cover the costs. If the property has been on the market for quite some time, the seller may agree to lower the purchase price in order to cover some or all of the amount. Your mortgage lender may also be willing to roll the costs into your home loan.
You may also be eligible for a city, county or state homebuyer grant. If funding is available and you qualify for a grant, you won't need to pay nearly as much at closing.
What Closing Costs Can You Expect?
The specific closing costs you'll need to pay depend upon your mortgage lender, where you live and the type of home loan you take out. Before your closing meeting, your lender will provide you with an itemized list of the costs you'll need to cover. These may include the following:
Application fee
Appraisal fee
Attorney fees
Courier fees
Credit reporting fees
Escrow funds
Homeowners insurance
Lender's title insurance
Loan origination fee
Mortgage discount points
Private mortgage insurance
Property taxes
Underwriting fees
By shopping around with a range of mortgage lenders, you can limit the amount of cash you'll have to pay at closing. Competing loan providers charge different fees – and some may even offer a discount if you ask.
Get Answers to All of Your Home Loan Questions
Are you ready to become a homeowner? The highly experienced mortgage brokers at Intercap Lending can provide the information and advice you need – and we'll help you find a favorable financing solution.
We have offices in Orem, Lehi and Kamas, Utah, but we work with homebuyers throughout the greater Salt Lake City area and all along the Wasatch Front. Our professional team has been helping people achieve their dreams of homeownership for decades, and we'd love to do the same for you.
For details on the services our mortgage brokers offer or to learn more about Utah home loans and closing costs and how to get financing that meets your needs, contact us today.