For your Spanish Fork, Utah home loan needs, turn to the expert mortgage brokers at Intercap Lending.
With access to a wide variety of loan programs, we can identify the best options to meet your needs and objectives. Whether you plan to purchase a home or refinance your current house, we understand how to get the job done for you.
As an independent mortgage broker, we are committed to helping you make your dreams a reality. When you trust our experienced team, you will benefit from our decades of combined experience and in-depth knowledge of the local market.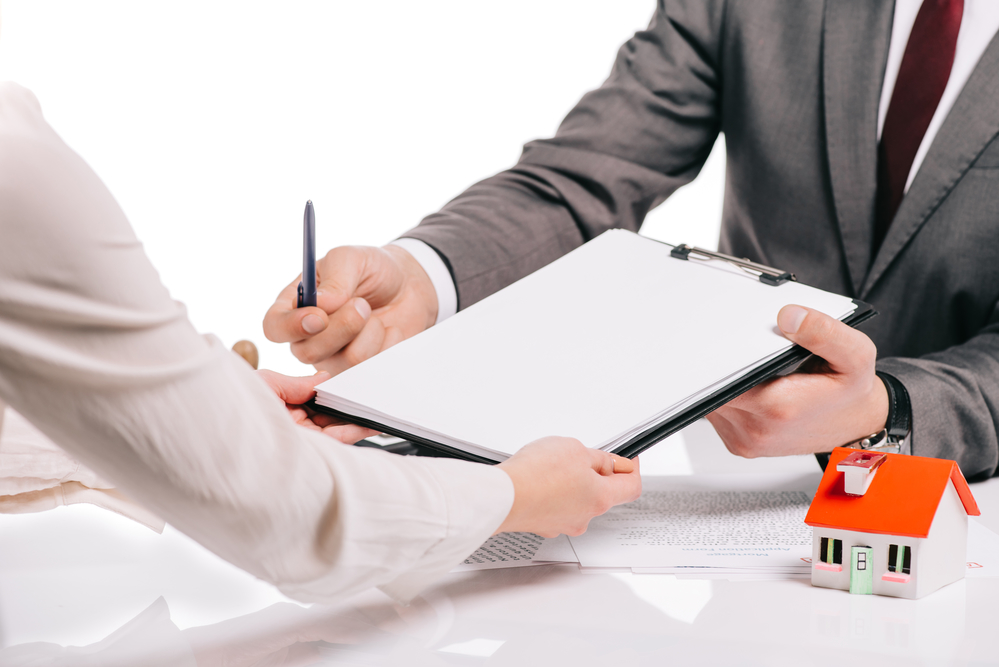 Intercap Lending Is Your Utah Home Loan Expert
With extensive experience in the northern Utah market, the Intercap Lending team understands what our clients need to make their transaction work.
We know that applying for a mortgage can be a hassle. To help reduce the time and effort necessary to obtain a prequalification and mortgage loan approval, we have streamlined the process to give you a simple and straightforward path to closing.
Throughout the process, we will be there for you, answering your questions and providing the information you need to make informed choices about your real estate loan.
Why Work with a Mortgage Broker Who Serves Spanish Fork UT?
When choosing the best lender serving Spanish Fork, you may debate the pros and cons of mortgage brokers versus mortgage bankers.
At the bank, clients typically find that their loan options are limited to the few programs available. And, if these programs have overly stringent qualification requirements, you may find yourself with no viable options.
When you choose a local mortgage broker – like the Intercap Lending team – you have countless lenders and loan programs to choose from. We have options to suit most buyers, no matter what size or type of home loan you need.
As an independent mortgage broker, we work for you. This allows us to shop the competition and find the right loan with an interest rate and fee structure that fits your needs.
How to Choose the Right Mortgage Loan Program
Finding the best loan program for your needs is critical for your future financial health and stability.
Based on your goals, budget and borrower qualifications, you can choose a government-backed home loan program – including VA, FHA and USDA loans – or a conventional mortgage for purchasing or refinancing a home in Spanish Fork. We have reverse mortgage programs as well as grant and down payment assistance options, along with low-down and zero-down home loans.
If you would like to buy a house that needs updating, remodeling or renovation, we can assist you in finding an appropriate loan program. We can also help you choose a second mortgage, debt consolidation loan or a home equity line of credit (HELOC).
If you're considering a second home or vacation home purchase, Intercap Lending has several mortgage options that make good financial sense for you.
Whatever your goals for homeownership or refinancing, you can count on the Intercap Lending team to provide the assistance you need. Contact us today for help with all your mortgage and home loan needs in Spanish Fork UT.