Intercap Lending, a local mortgage broker serving clients in Park City, Utah, has the exceptional service and home loan programs you need today.
Our team of mortgage loan experts will assist you through the process, ensuring your transaction goes smoothly. We are known for our outstanding customer service and the wide variety of mortgage options we offer.
When only the best will do for your purchase or refinance transaction, trust Intercap Lending to help you make your dreams of homeownership a reality.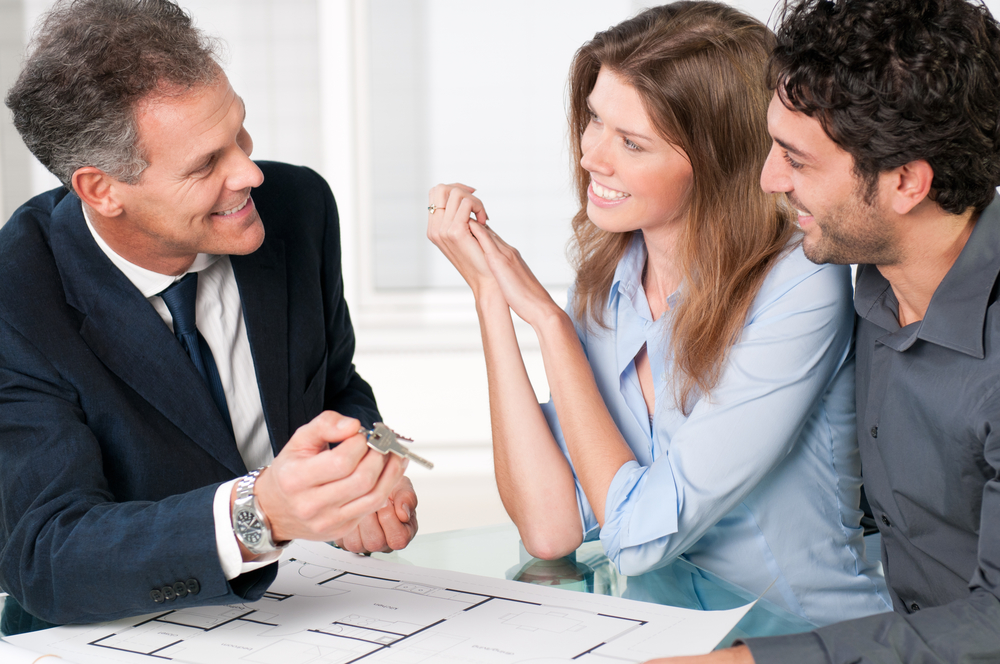 Comparing Home Loans & Mortgage Programs
The right type of mortgage loan for you will depend on your plans, your goals and your qualifications as a borrower.
If you plan to purchase or refinance a house, you can choose a government-sponsored program such as a USDA, VA or FHA loan. You can also choose a conventional home loan, jumbo loan, a first and second mortgage combo or a home purchase and remodel loan.
We have HELOCs, debt consolidation loans and reverse mortgage options. And, for those clients who want to bring less cash to close their loan, we can explore low- and no-down programs, grants and even down payment assistance programs.
How a Mortgage Broker Can Assist You
Independent mortgage brokers work on behalf of the borrower – that's you.
Unlike bankers and credit unions, we are not beholden to any single bank or lending institution. This gives us the freedom to shop around to find you the best deal. Ultimately, we help ensure that you select the home loan program that makes good financial sense for you.
And, compared to banks and credit unions, we have access to a wider variety of loan programs and the ability to structure a deal to suit your needs. This may mean finding you a loan that works for borrowers with a lower credit score or a higher debt-to-income ratio.
Whatever it takes to get your loan done, you can rest assured that our team will work tirelessly on your behalf.
The Preferred Mortgage Broker Serving Park City Clients
If you're buying a home in Park City or refinancing an existing mortgage loan, Intercap Lending has the in-depth knowledge and experience to assist you.
We are committed to making the process as simple and painless as possible. If you've been holding off on buying a house or refinancing an unfavorable loan because you find the process daunting, our team has the answers you've been looking for.
We have streamlined the mortgage application, approval and closing processes using our expertise and state-of-the-art technology. You'll get the quick responses you need and straightforward answers to your questions.
Contact the Intercap Lending team today to learn more about why we have become the go-to mortgage broker serving Park City, Utah clients.